72 Blockbuster stores to close in the UK
452 jobs lost.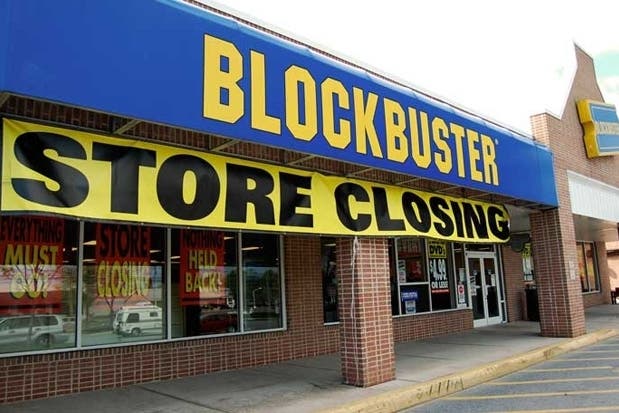 Blockbuster's administrator has confirmed the closure of 72 stores in the UK, a move that will cost 452 jobs.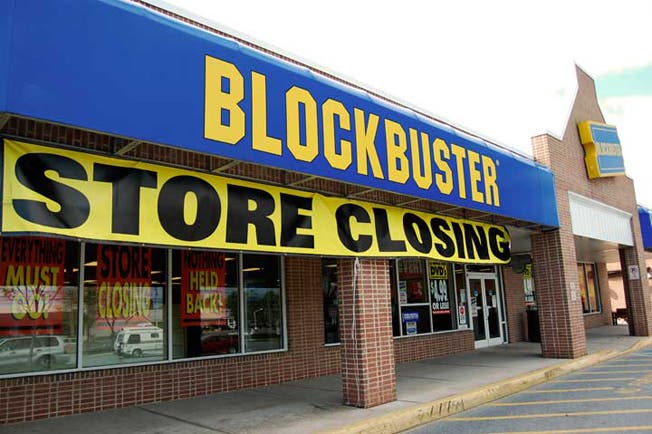 The closures will bring the number of UK Blockbuster outlets down from 264 to 192 and help "turn around the business", administrators Moorfields Corporate Recovery stated.
Blockbuster is currently in administration for the second time this year after another period of poor sales.
In a statement to BBC News, the administrator said it had not been an "easy decision to make".
"We must reiterate that, as part of our attempts to turn around the business, today's decision is necessary if parts of Blockbuster are to be saved and a buyer found."
160 Blockbuster stores were shut in January this year. Another 164 closed their doors in February.
The retailer has been working with Sony and Microsoft to ensure customers with PlayStation 4 and Xbox One pre-orders would still get a console, although at least one customer had already taken matters into his own hands.