Blizzard: no PVP at Diablo 3 launch
Cain you wait?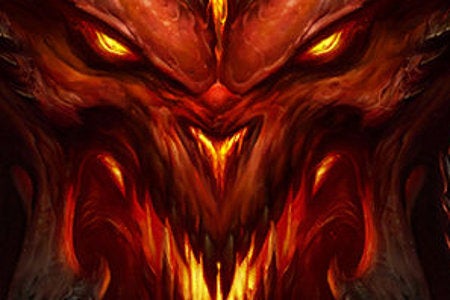 There won't be any player versus player (PVP) combat in Diablo 3 at launch, Blizzard has announced.
This will be implemented later via a game patch.
"After a lot of consideration and discussion, we ultimately felt that delaying the whole game purely for PVP would just be punishing to everyone who's waiting to enjoy the campaign and core solo/co-op content, all of which is just about complete," wrote lead designer Jay Wilson on the Diablo 3 website.
When PVP comes, it will have "multiple" themed Arena maps, PVP achievements and matchmaking. There will also be a progression system.
"We know a lot of you are looking forward to PVP," Wilson added, "and we'll be focusing our post-launch efforts on making sure the Arenas are as brutal, bloody, fast-paced, and awesome as we know they can be.
"In the meantime, we're in the process of putting the finishing touches on what we think is a truly epic campaign and co-op experience for launch."
Diablo 3 still has no release date, but an announcement is expected soon.