Bladestorm: Nightmare heads to Europe on PS4, Xbox One and PS3
Remember Bladestorm: the Hundred Years' War? It's sequel time.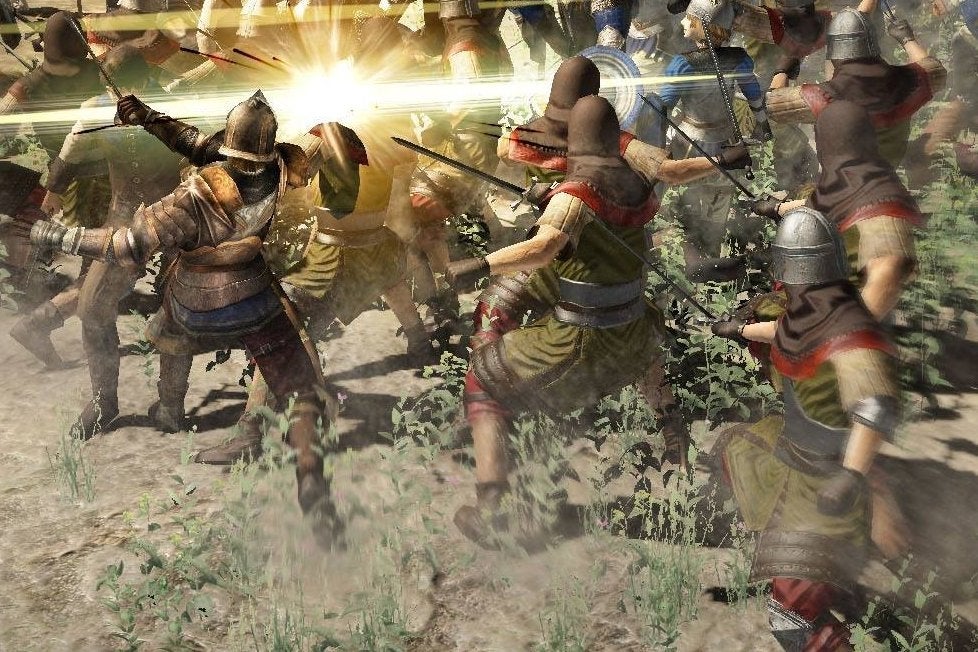 Remember Bladestorm: the Hundred Years' War, the 2007 Dynasty Warriors meets European history PlayStation 3 and Xbox 360 game? A sequel is on the way.
Japanese company Koei Tecmo said Bladestorm: Nightmare, which is a working title, launches in Europe and North America at some point during the first quarter of 2015. That's for PS3, PlayStation 4 and Xbox One.
"It is a strategy game at its core, focusing around the historical events that transpired in Europe of the middle-ages," reads the official Facebook blurb.
"The player assumes the role of a mercenary and chooses to fight either for England or for France in various battles of the 100 Years' War."
Bladestorm is the work of Dynasty Warriors developer Omega Force, which has been busy in recent months working on Hyrule Warriors for Wii U and Dragon Quest Heroes for Square Enix. We don't have much else, save a video for the Japanese version of the game, below.
Dave McCarthy's Bladestorm: the Hundred Years' War review returned an 8/10. He called it "another brilliant evolution of Koei's unique interpretation of the real-time strategy genre, and every bit as satisfying as previous efforts".