Blacklight: Retribution launches on PS4 in Europe today after short delay
No PS Plus sub needed for F2P FPS.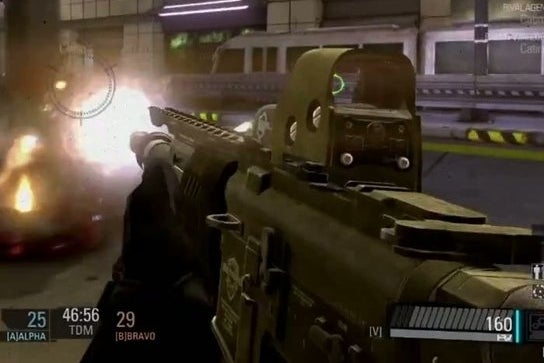 Free-to-play first-person shooter Blacklight: Retribution launches on PlayStation 4 in Europe today.
Zombie Studios' game was intended as a PS4 launch title on these shores, but suffered a last minute delay. It's not available to download from the PlayStation Store yet - expect it to launch later alongside the regular update.
"This is a really great time for our studio, and we know that our current fans and newcomers alike will enjoy the game as much as we do," said Zombie chief Jared Gerritzen.
Like other F2P games on PS4, a PlayStation Plus subscription is not needed.