Black Friday 2017: Staples' deals include iPad and Amazon Alexa
Amazon Echo, HP laptops, drones, and more.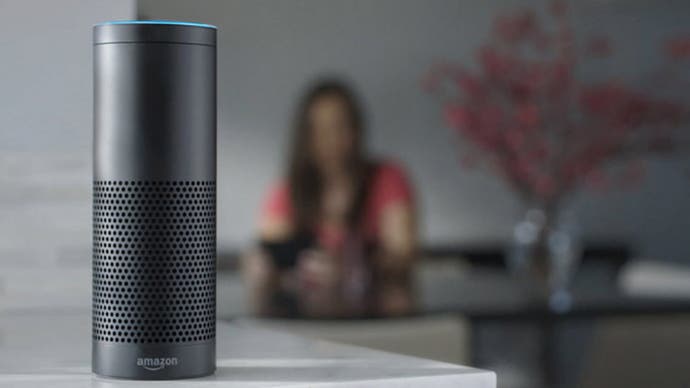 Continuing the trend of US-based retailers announcing their Black Friday deals ahead of the event itself, Staples' has now announced a nice big batch of its upcoming Black Friday deals, including discounts on Amazon Alexa enabled devices (such as the Echo, Dot, etc) as well as Apple iPads, HP laptops and more.
Stores are set to open up at 7 am on Black Friday itself, which for the record takes place on Friday, 24th November 2017. That being said, the arguably much better option is to do your shopping on Staples' website and pick up your purchases in-store on Black Friday itself. That way, you won't be risking your life to quite the same extent and your purchases will be safely reserved, helping you avoid battling through the crowds.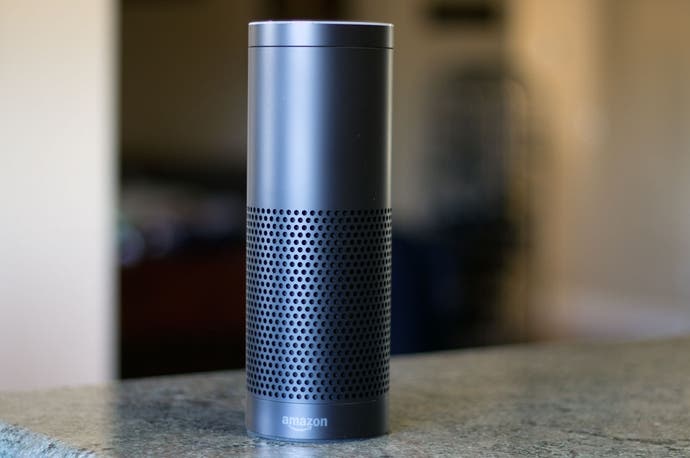 With a particular focus on Amazon's ever-increasing range of Alexa-enabled devices and $50 off a range of iPads, you may want to hold off on that big tech purchase you were planning until these Black Friday deals kick in.
If you're looking for more Black Friday deals, top picks and coverage, be sure to check out our Black Friday deals hub. Alternatively, you can check out our guides to the best PS4 Black Friday deals, the best Xbox One Black Friday deals, best PC gaming Black Friday deals, and yep, you guessed it - the best Nintendo Switch Black Friday deals. We'll be here for the entire month with up to date information, updates and deals.
Without further hesitation, here are some of the best deals that will be available from Staples on Black Friday:
Amazon and Home devices
Tablets
Laptops and computers
Everything else
If you feel like checking out a whole batch of other Black Friday offerings, be sure to head over to our Black Friday deals hub for up to date coverage of Black Friday deals on PS4, Xbox One, PC, Nintendo and more.