Bitmap Books' Mega Drive Visual Compendium cancelled following Sega threat of legal action
"As a small business, this is not something we can risk."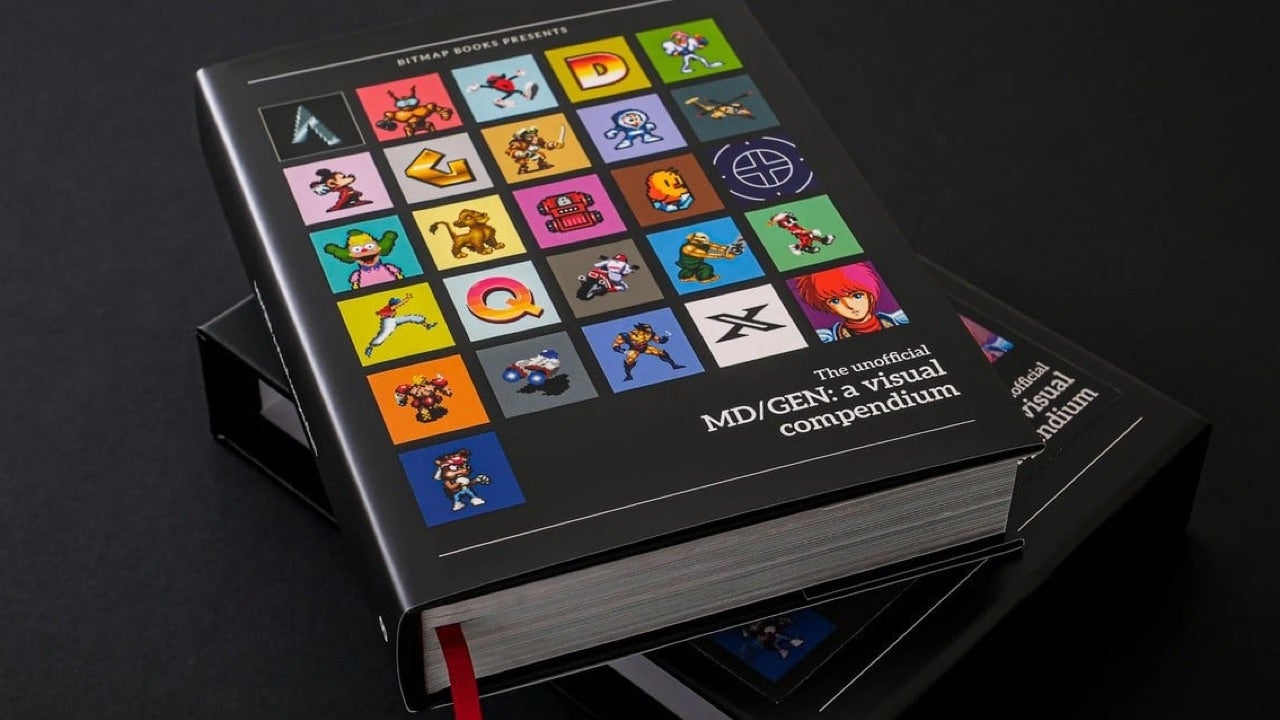 Bitmap Books, the UK publisher known for its sumptuously designed line-up of retro gaming books, has announced it's cancelling its planned unofficial Mega Drive/Genesis Visual Compendium following threats of legal action from Sega.
Bitmap's Mega Drive Visual Compendium would have been the eighth title in the striking Visual Compendium series, following books covering the gaming highlights and history of the Atari 2600/7800, Commodore 64, Amiga, ZX Spectrum, NES, SNES, and Master System.
The latter volume was produced in partnership with Sega, but despite Bitmap Books' efforts, its planned Mega Drive Visual Compendium didn't have the official backing of the company, ultimately leading to its demise.
Announcing the cancellation of the Mega Drive/Genesis Visual Compendium on Bitmap Books' website, creative director Sam Dyer wrote, "We've had to push back the release date a few times, and as of now, have not communicated why.
"I'm afraid to say that we have been asked by Sega to remove the listing or face potential legal action. As a small business, this is not something we can risk. After discussions, their position is non negotiable. It is of course their right to project their IP as they see fit."
"Personally I have regrets with this project," Dyer added, "as I should have put the brakes on a while back. Instead I pressed on with the belief that it would be OK because of the various efforts made to state that the book is 'unofficial' and the skew towards third-party games. I was also buoyed by the number of Sega fan related projects that were out there that are not challenged legally. In hindsight, this was a mistake, and I should have shelved the project."
"As of today, I must admit defeat," Dyer continued. "I'm not prepared to risk everything I've worked for, and jeopardise the amazing projects we have in the works. As a small business, we cannot fight something like this legally. I wanted to personally apologise to our fans that were looking forward to the book, and for our lack of clarity around the situation."
Dyer added that Bitmap Books is currently exploring ways to release the Mega Drive Visual Compendium as a free PDF, and will do so if feasible in the future.
Eurogamer contacted Sega for this story but the publisher declined to comment.