Birthdays the Beginning confirmed for Europe
From the creator of Harvest Moon.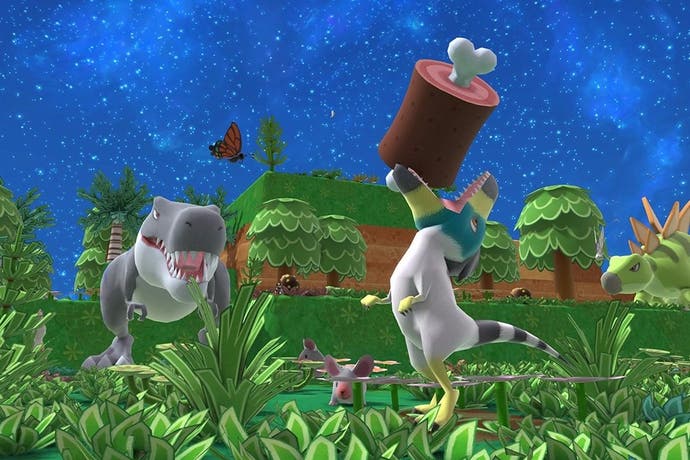 Birthdays the Beginning, the new game from the creator of Harvest Moon, is coming to Europe.
NIS America announced that Birthdays the Beginning, from Yasuhiro Wada, launches in Europe and North America early 2017 for PlayStation 4 and PC via Steam. Expect a physical and a download release.
Birthdays the Beginning is described as a sandbox game in which players create cube-shaped worlds that birth lifeforms. The idea is you shape the geography and alter the temperature of each world to create the conditions for life, then witness the birth of an entire ecosystem.
You foster life that ranges from single-celled organisms to complex multicellular life, including plants, mammals and dinosaurs.
Screenshots are below. One to watch.