BioWare's mystery game and… The Clash?
New image leads to band album cover.
BioWare's once again teased its mystery game to be revealed at the Spike Video Game Awards, this time with an image of the cover of an album by English punk rock band The Clash.
Last night BioWare posted an image on its Facebook page, which, once decoded, leads to the image you see below.
Here's the track list of the album:
"London Calling"
"Rock the Casbah"
"Should I Stay or Should I Go"
"I Fought the Law"
"(White Man) In Hammersmith Palais"
"The Magnificent Seven"
"Bankrobber"
"The Call Up"
"Complete Control"
"White Riot"
"Remote Control"
"Tommy Gun"
"Clash City Rockers"
"English Civil War"
"Hitsville UK"
"Know Your Rights"
"This Is England"
"This Is Radio Clash"
"Train in Vain"
"Groovy Times"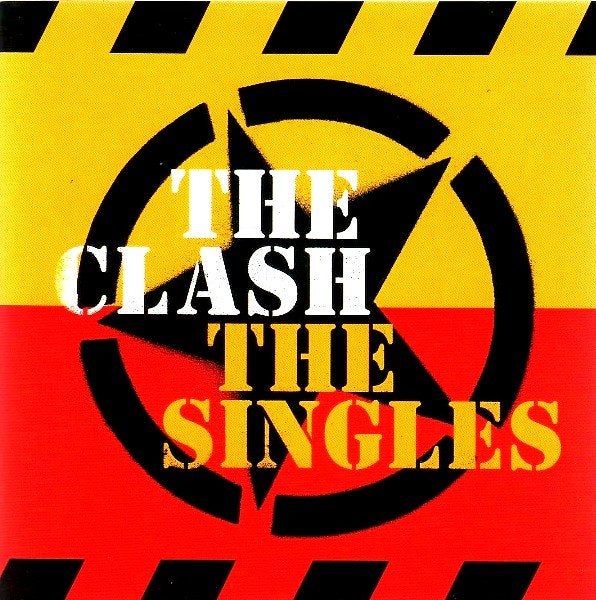 Clearly, this means Mass Effect 3 is set in London. And has bank robbers.
Last week EA released the first screenshot and a short video teaser of BioWare's next unannounced game.
Over the weekend a tweet from SCEE Russia – since removed - said BioWare was preparing to unveil Mass Effect 3 at the VGAs. Whoops.
BioWare has released cryptic clues for its as-yet-unannounced new title all week on its Facebook page.
One binary string, when translated, displays the URL for the British Secret Intelligence Service – otherwise known as MI6.