BioWare: Mass Effect 4 may not relate to Shepard's story "at all, whatsoever"
ME3 ending controversy "a really good lesson learned".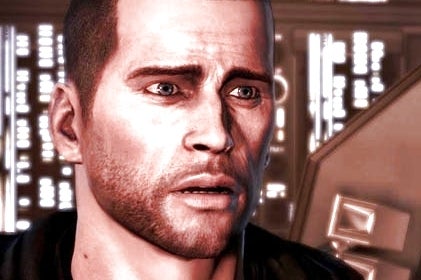 Mass Effect developer BioWare has suggested that the next entry in its sci-fi RPG franchise will not relate to any events in the existing Commander Shepard-lead story.
Speaking to Complex, Mass Effect 3 lead writer Mac Walters explained that BioWare was now keen for the series to move on.
"Well, I can't get into details, but the idea is that we have agreed to tell a story that doesn't relate necessarily to any of the Shepard events at all, whatsoever," Walters said.
"That's what we've been deciding for a while. But throughout it all, one of the key things is that it has to be Mass Effect. It can't just feel like a spin-off. It has to feel like a Mass Effect game at its heart, at its core. Just without the Shepard character or the Shepard specific companions."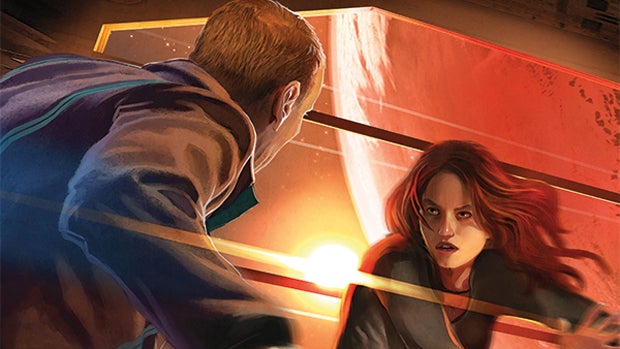 Details of the new Mass Effect game remain scarce - BioWare has not yet stated if its plot will be set before or after Shepard's fight against the Reapers.
One way of navigating the game's myriad of endings might be to set a future installment long after Shepard's final decision of the existing trilogy - a finale that BioWare agrees is still controversial.
"It's been 18-19 months since it came out and my thoughts on it are that we addressed it the best we could in the Extended Cut," Walters explained. "We're obviously not going to be changing anything now. We're only going forward.
"To be fair, I get people, especially at the conventions, who will say, 'I loved it. It was heart-wrenching, but I felt it was right for my Shepard.' And to me, that's why it was the right path. But because there was no choice, it was going to be right for some people, and for others, in the middle, and other people were obviously very upset about it. In hindsight, I don't think there was anything we would have changed about that, but it is a really good lesson learned."
BioWare hinted previously that the next Mass Effect game will be different enough from what's gone before that calling it Mass Effect 4 would be a "disservice". It's currently in development at BioWare's Montreal studio and is unlikely to launch anytime before Dragon Age: Inquisition's autumn 2014 date.