BioWare Austin's Shadow Realms being rebooted - report
Adding PS4 and Xbox One versions, now due 2017.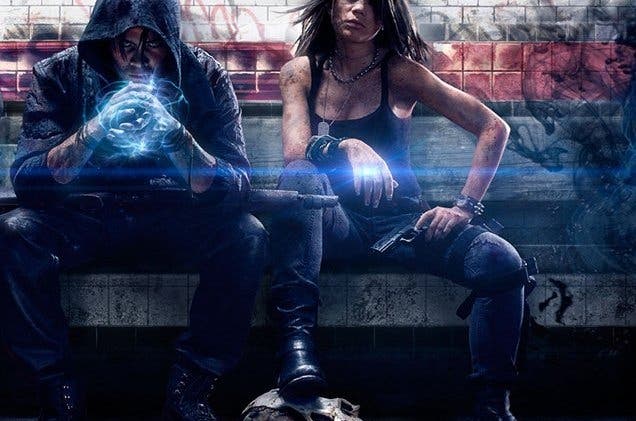 Shadow Realms, the 4v1 BioWare Austin multiplayer game, may have gone back to the drawing board, according to multiple sources with corroborating stories.
You may remember that the game was playable at Gamescom last year. I played it and found it surprisingly robust and enjoyable so early on, but bland. It was pencilled for a 2015 release.
But Kotaku's sources say the game was re-evaluated and will now become, encouragingly, a bigger proposition. Apparently agreeing to integrate EA's online store Origin meant a bigger budget for BioWare Austin, which in turn meant adding PS4 and Xbox One versions to the PC mix, and ditching the episodic release structure in favour of a full wham-bam release.
The new release date is 2017.
It's not clear what's happened with the free-to-play business model. For a game due years from now, and given the current trend, I expect it will probably stay.