BioWare "all hands on deck" for new Mass Effect 3 DLC
Eight writers on board. Main ME3 composer and Seth Green to return.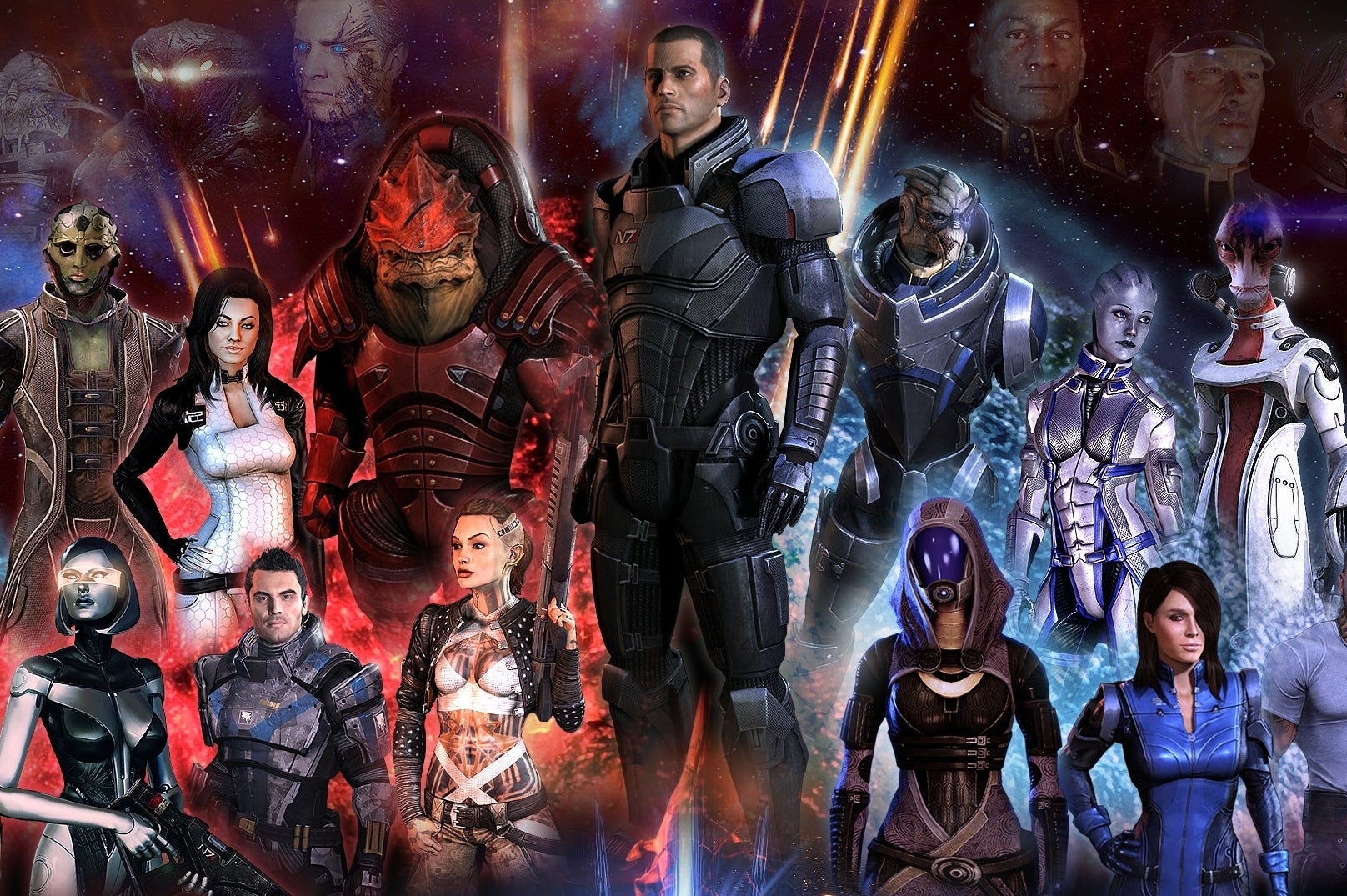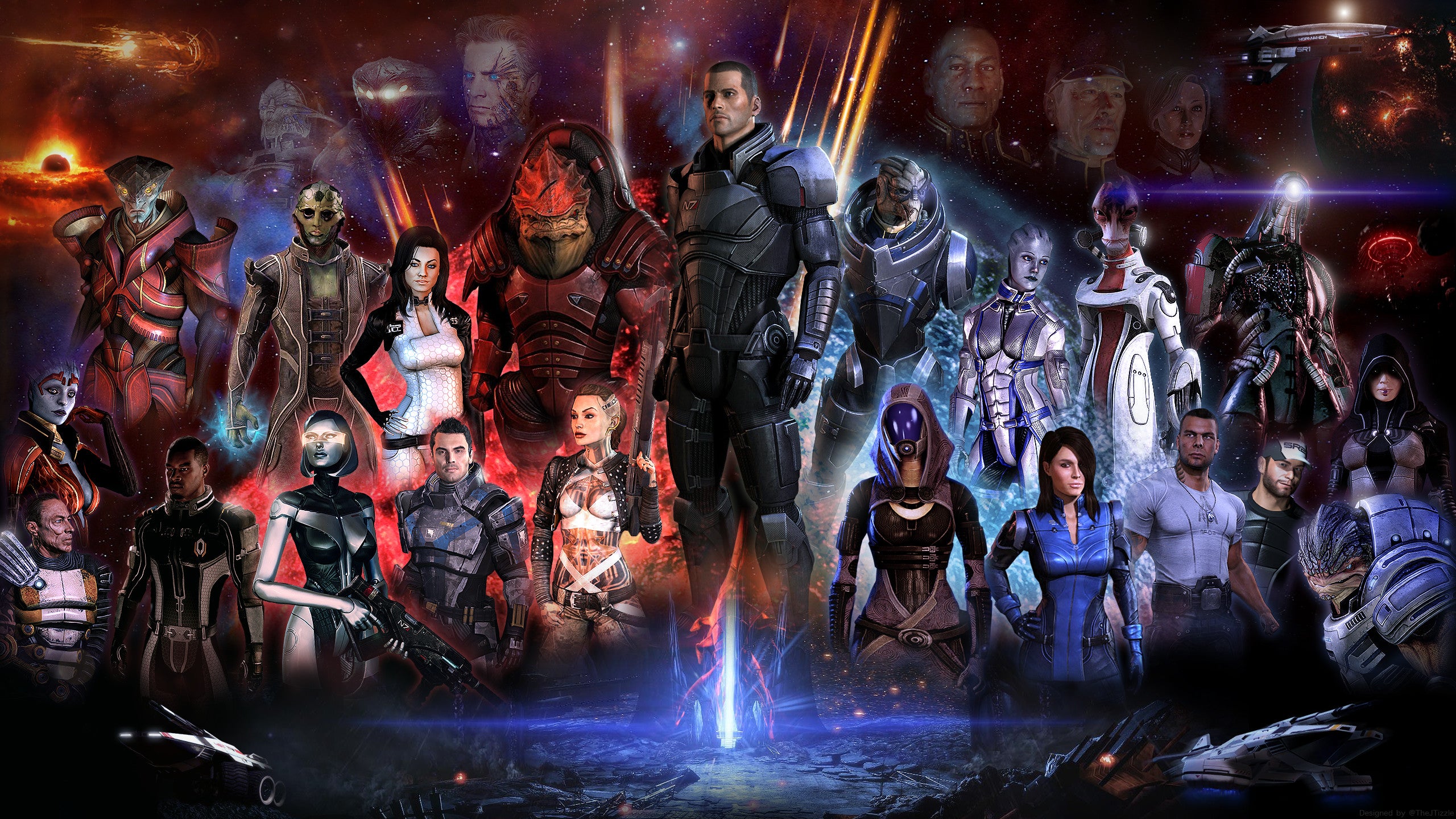 BioWare has dropped hints about the next Mass Effect 3 DLC, which will follow last week's disappointing Omega add-on.
The new expansion is being developed at BioWare Edmonton - the studio that headed development on the Mass Effect trilogy. (Omega was worked upon by the series' secondary team at BioWare Montreal, to whom Mass Effect 4 development has been given.)
Unusually, the as-yet untitled DLC will feature an eight-person writing team. This includes core members of the Mass Effect 3 staff such as lead writer Mac Walters.
"It's all hands on deck for this one. Pretty much every Mass Effect 3 DLC writer here in Edmonton is involved," BioWare designer Jos Hendriks wrote on the company's official forum. "If my math skills are correct [that means] eight."
Mass Effect 3's chief composer Sam Hulick is also set to return after a leave of absence for previous DLC chapters Leviathan and Omega. His last work was re-scoring his Mass Effect 3 ending themes for the game's Extended Cut.
"What I'm up to lately: working on an unannounced Mass Effect 3 DLC!", Hulick wrote on Twitter last night. "More details on this coming later on."
"Tossing in piano and muted strings for this one particular piece. High potential for tears."
Other Mass Effect 3 composers Sascha Dikiciyan and Cris Velasco are also contributing to the score, Dikiciyan told Eurogamer. The amount of music contributed will be "more" than the usual DLC.
Another noteworthy return is actor Seth Green, who has provided the voice of Normandy pilot Joker since the series' inception.
"@SethGreen Thank you for yet another fantastic session. And thank you for being such a kind person," BioWare producer and voice director Caroline Livingstone wrote on Twitter last week, exposing the actor's involvement. "You are lovely!"
It marks the first time Green has been enticed back for Mass Effect 3 DLC work.
And it appears other voice actors have been recording, too. Raphael Sbarge, voice of squadmate Kaidan Alenko, tweeted that he was back in the recording studio at the end of October. No squadmates appeared in Omega, which indicates his lines were also for the upcoming DLC.
Files hacked from previous DLC packs suggested that the next single-player add-on was to focus on the Citadel (the method was previously used to identify Leviathan and Omega details).
BioWare has now launched four major single-player DLC packs for the game: From Ashes, Extended Cut, Leviathan and Omega. Is the studio rounding up it's best for a grand finale?