BioShock: The Collection resurfaces on 2K Games' website
Rapture springs yet another leak.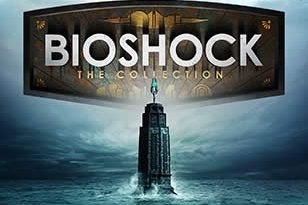 Last months rumours of a BioShock collection have resurfaced with new promotional art and screenshots briefly found on 2K Games' website.
The images have been removed from the publisher's site, but AllGamesDelta captured them before that happened.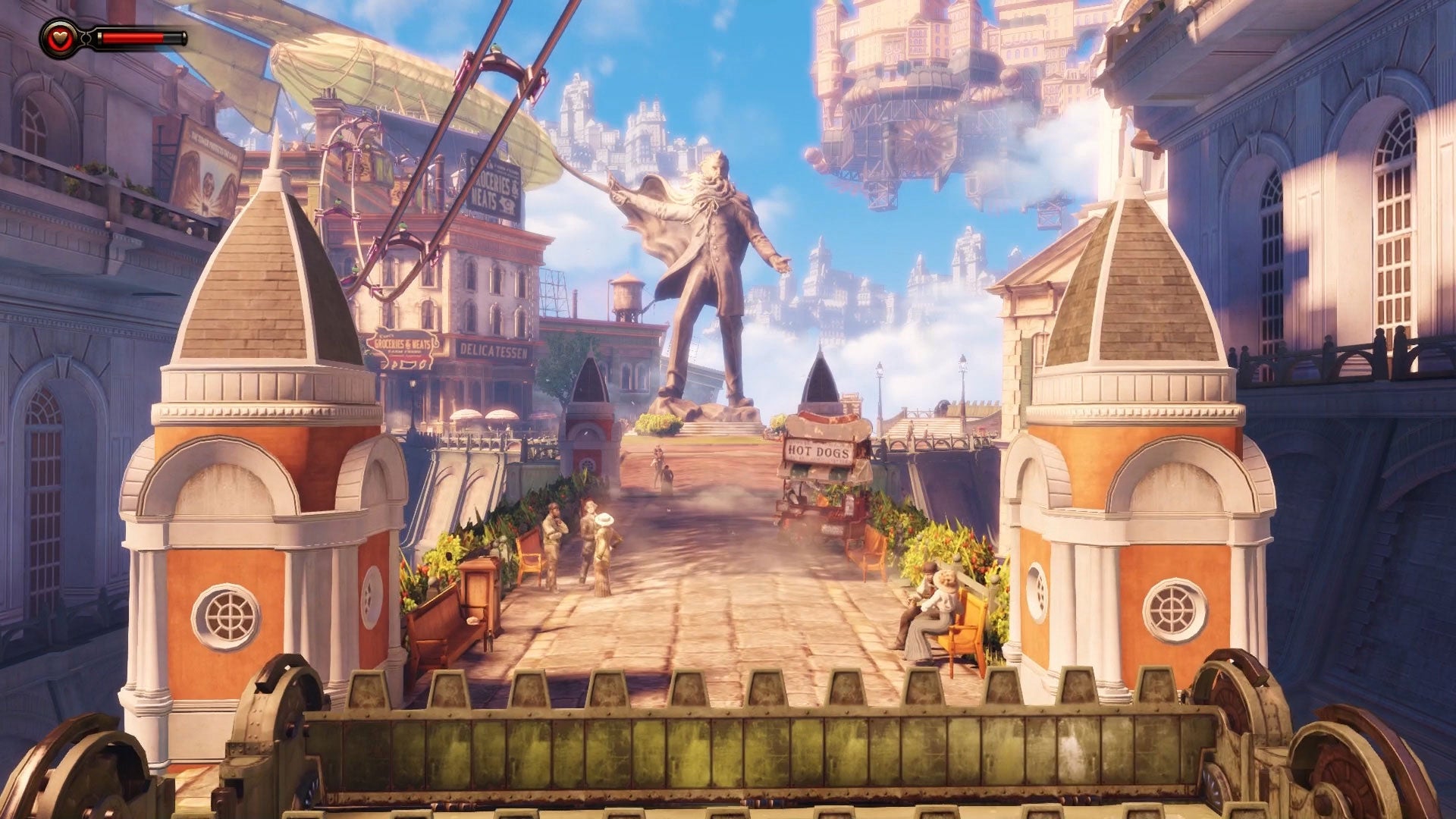 Furthermore, a NeoGAF user found said images on the publishers servers. Evidently they contained the words "The Collection" in their file names.
Last month something called BioShock: The Collection had been spotted on the Taiwanese ratings board. It was later found on the US ratings board ESRB.
Pretty much the only thing that isn't clear at this point is whether these will be remasters or simply an anthology of the series. Sounds like we'll find out soon enough.