Bethesda "close" on new Skyrim content for PS3 and PC
"We know it takes us time and thanks for all your support and patience!"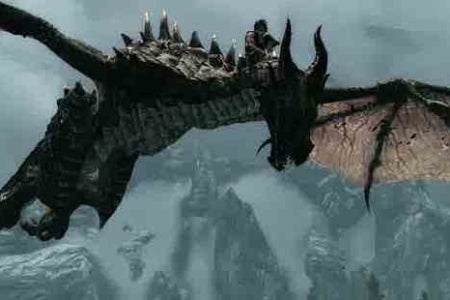 New content is coming to the PC and PlayStation 3 versions of Skyrim, Bethesda has said.
A tweet from Bethesda Game Studios read: "To update: we're also close on new Skyrim content for PS3 and PC."
PS3 owners in particular have been angered by the lack of downloadable content for their version of the gargantuan fantasy role-playing game.
Skyrim's first DLC add-on, Dawnguard, is yet to launch on PS3 over four months after it released on Xbox 360. Hearthfire, the mini-add-on, is absent, too. The Dragonborn expansion was announced for release on Xbox 360 on 4th December without mention of PC or PS3.
This latest tweet gives PS3 owners hope that Bethesda may have solved the much-discussed and mysterious technical conundrum it's encountered getting downloadable content to work on the PS3 version of the game. Apparently it has to do with performance issues.
In a follow-up tweet Bethesda acknowledged disgruntled players: "Thanks to all our fans. We think you'll love the new stuff. We know it takes us time and thanks for all your support and patience!"