Bethesda announces The Elder Scrolls 6
Coming after Starfield.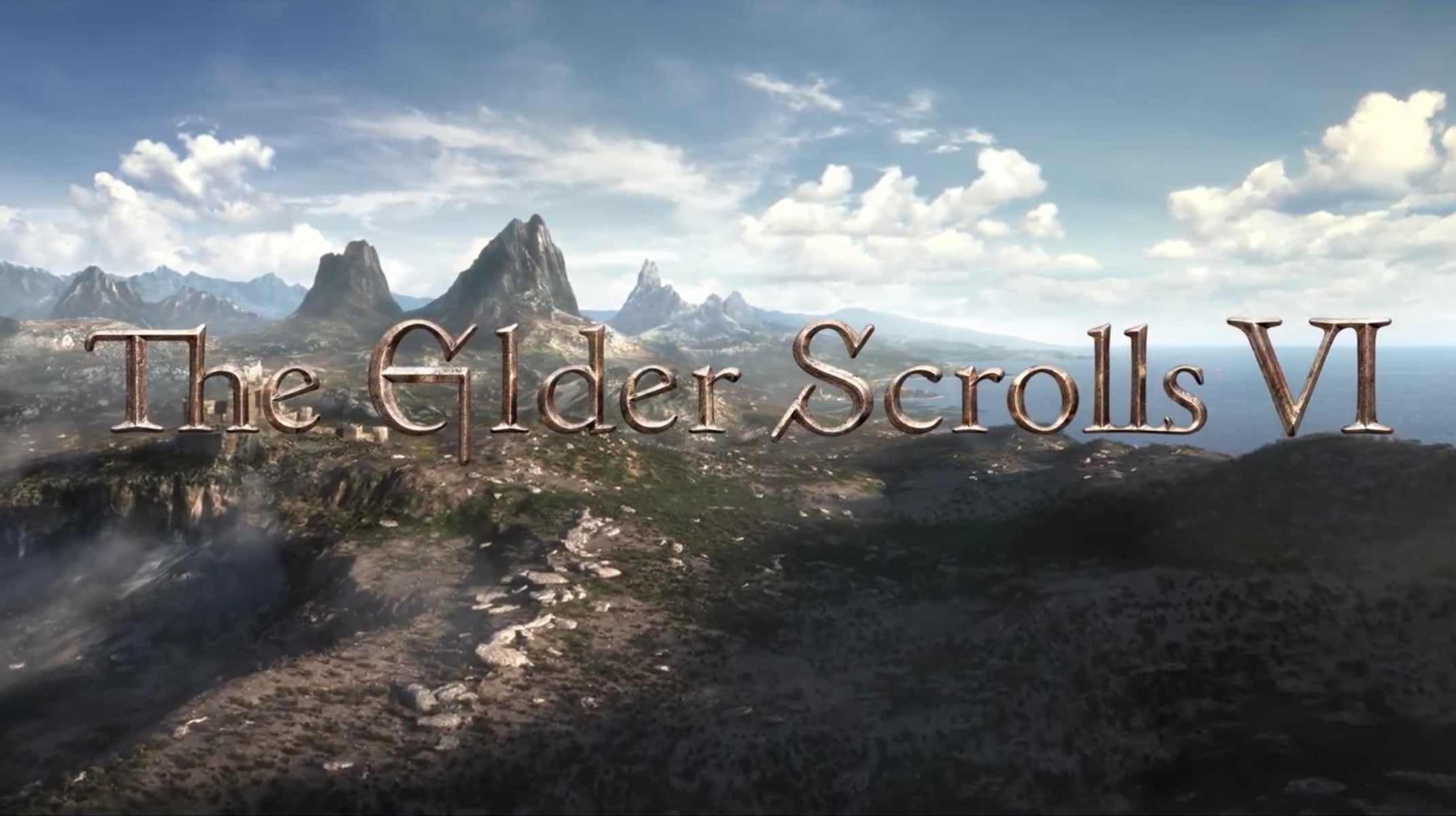 Bethesda has announced The Elder Scrolls 6 - and that's about it.
The company issued a short teaser for the game, which is due out after Starfield, which sounds a lot like a next-generation game.
In short, don't hold your breath for The Elder Scrolls 6, but we now know it is coming.
Here's the official blurb:
"Currently in pre-production at Bethesda Game Studios, the acclaimed developers of Skyrim and Fallout 4. The highly-anticipated next chapter in the iconic The Elder Scrolls series."