Battlefield 3 is free to anybody with Amazon Prime
A giveaway as part of the "Prime Gaming" service.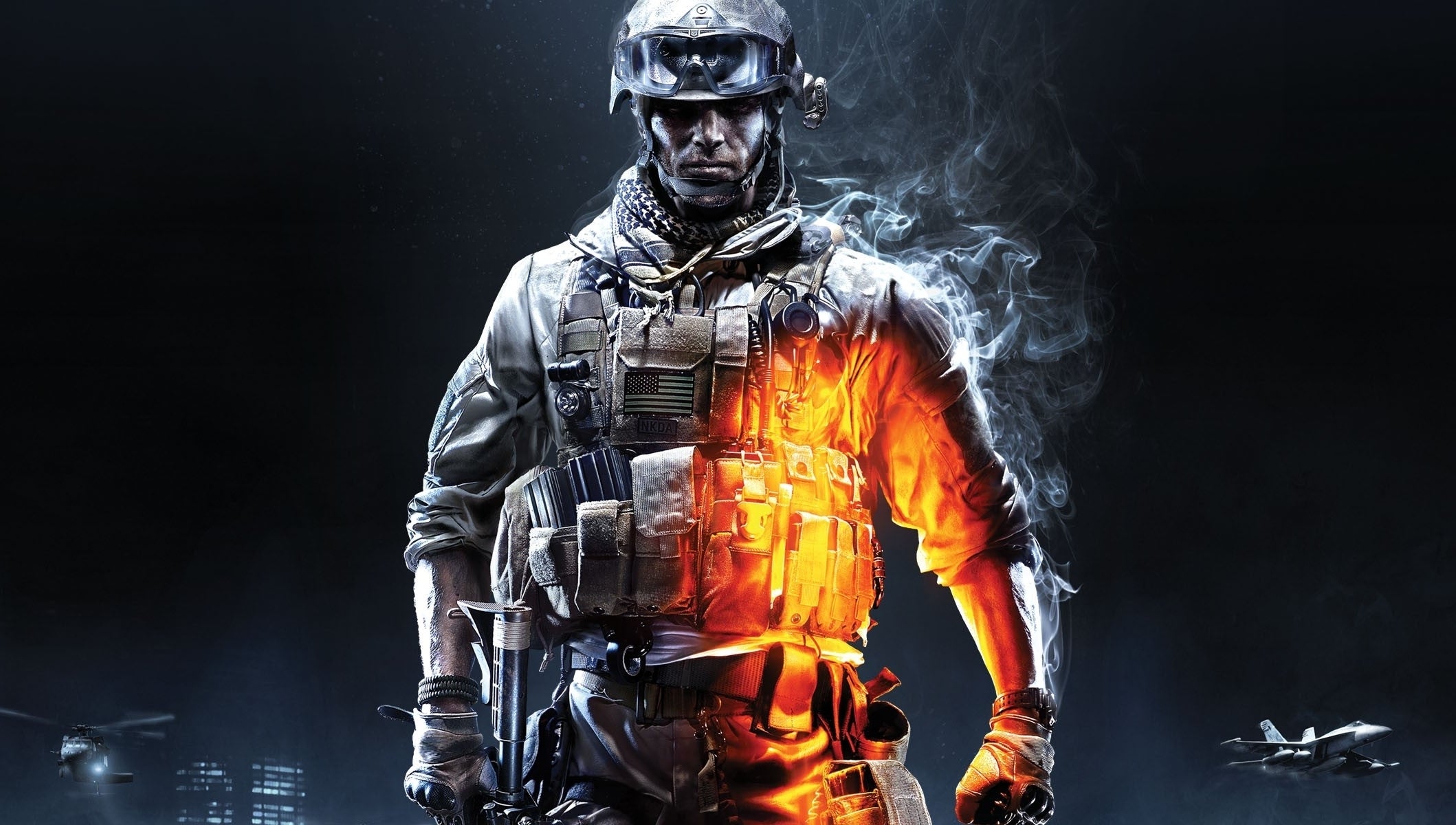 Amazon's Prime Gaming service offers free games each month, and this one is pretty noteworthy: Battlefield 3, the modern shooter classic that many consider the untouchable high point of the franchise.
Don't worry about signing up for yet another monthly subscription service - Prime Gaming is included with Amazon Prime for no extra cost (if you link your account to Twitch), and those who haven't tried Prime before are eligible for a free 30 day trial.
So you could, theoretically, sign up for the free trial, get Battlefield 3, do all your holiday shopping, then carefully hit "do not auto-renew" in settings before the month is up. We're not saying you should, of course. Purely theoretical. Equally, you may want to stick around for the Amazon Prime Day deals that are available exclusively to members every year.
That being said, Prime Gaming might be a good thing to have if you're big into PC gaming and do a lot of online shopping, as it comes bundled free with Prime anyway. There's regular games given away, as well as numerous exclusives in certain games aligned with either Amazon or Twitch. Again though, you can always test it out through the free trial and let it go afterwards if it's not your thing.
One last thing to bear in mind is that this code is PC only - you'll need EA Origin to redeem it, and while that's annoying, it's probably worth it for a free game, not to mention you need it for pretty much any EA game these days. If you don't have it already, you can get Origin here for Mac or PC.
There's plenty more deals to check out at Eurogamer though, courtesy of your friends at Jelly Deals! Check out the best prices on Nintendo Switch games right now, or see the newest info on Xbox Series X/S stock. Or you can always follow us on Twitter for the best prices everywhere!