Nintendo Switch games are going cheap at these retailers
Pokemon, Mario and Animal Crossing, for starters.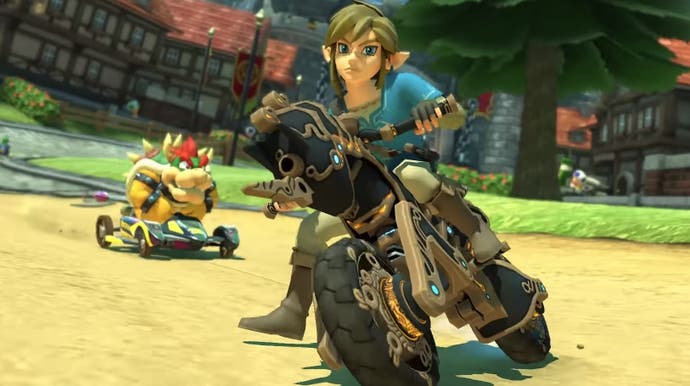 Even now that Black Friday and Cyber Monday are over, there's still some very good offers on high-demand games, with a notable pattern of lowered prices on Nintendo Switch games at stores like Amazon and Asda.
We hesitate to call these "sales," per se, but if you'd bought a Switch console over Black Friday and were looking for some supplementary games to go with it, this feels like a good opportunity, as they'll be going for about as cheap a price as anybody could expect for the time being. We've listed the best offers we saw below, but we'll be sure to update if we see anything better in the immediate future.
There's plenty more deals around at the moment, and you can find all of them here! Check out many more of the best Nintendo Switch bundle deals, or Digital Foundry's guide to the top Nintendo Switch SD cards! Alternatively, follow us on the Jelly Deals Twitter for quick info on discounts everywhere!