Batman: Arkham Origins includes multiplayer mode - report
Pow! Biff! Sock! Blap!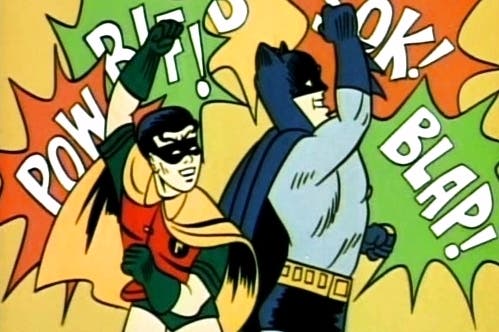 Batman: Arkham Origins will introduce a multiplayer mode to the series for the first time, a report has claimed.
Warner Bros. Montreal's prequel is set to include a new team-based mode, multiple sources told Kotaku. You'll play as gang members affiliated to Joker or Bane and try to take down Batman and Robin.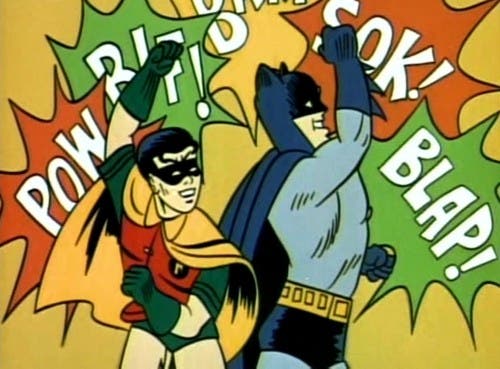 The character list apparently includes Killer Croc, Deadshot, Firefly, Black Mask and Deathstroke.
Batman: Arkham Origins will be a prequel to the existing Arkham series and the first game not to be developed by franchise founders Rocksteady.
Origins sees Batman return to areas from 2011's Arkham City, along with new parts of Gotham. It is currently announced for PC, PlayStation 3, Wii U and Xbox 360.
Rocksteady itself is rumoured to be working on a re-invention of the series set during the comics' Silver Age.