Back Bard's Tale 4 tomorrow and get Wasteland 2, Witcher or Witcher 2 free
UPDATE: Kickstarter campaign now live.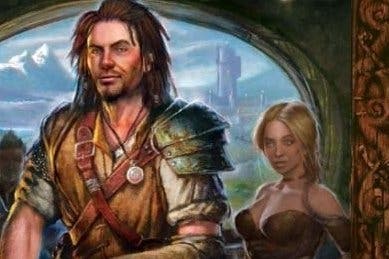 UPDATE 2/6/15 2.20pm inXile Entertainment has now launched its $1.25m Kickstarter campaign for Bard's Tale 4.
The crowd-funding effort is set to last over the next 38 days, although the day-one offer of a free game - detailed below - will only last for the next 24 hours.
Here's the first Kickstarter video update of the campaign:
UPDATE 1/6/15 1.20pm inXile Entertainment will reward early backers of its Bard's Tale 4 Kickstarter campaign, which is due to begin tomorrow, Tuesday 2nd June, at 2pm UK time.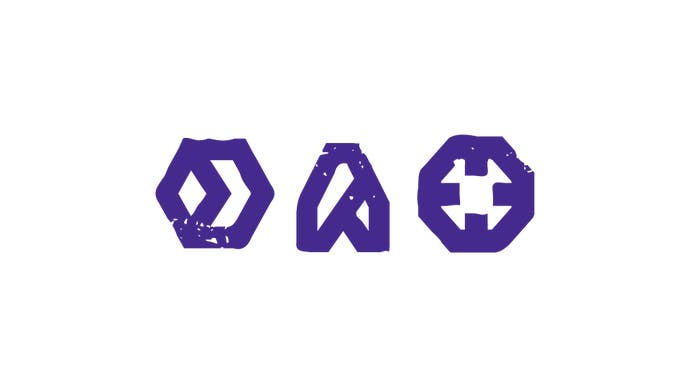 Anyone who puts down $20 or more will be able to select a free copy of inXile's earlier Kickstarter success Wasteland 2.
Alternatively, you can choose a copy of either CD Projekt's The Witcher or The Witcher 2: Assassins of Kings.
Tomorrow's crowd-funding campaign will go live on the 30th anniversary of the original Bard's Tale release date.
"This is our way to show our gratitude to those who continue to support us," explained inXile boss Brian Fargo. "We're also very happy to be working with our friends at CD Projekt, who have shown they understand the right way to treat your fans!"
Last month, Fargo laid out inXile's plan for a "true dungeon-crawling sequel". In an extended interview with Eurogamer, he promised maze-like dungeons with puzzles and riddles to explore from a first-person perspective.
inXile has the full rights to use everything from the original games, so expect features such as teleporter zones and magic mouths to return.
"I don't know what game could be more near and dear to my heart than Bard's Tale," he concluded. "Not just because it was a seminal old game for me and put me on the map, but it's the kind of game I love."
Expect to see much more of Bard's Tale 4 tomorrow when its Kickstarter goes live.