Ark developer Wildcard unveils new multiplayer pirate adventure Atlas
Out next week on Steam, Xbox One in 2019.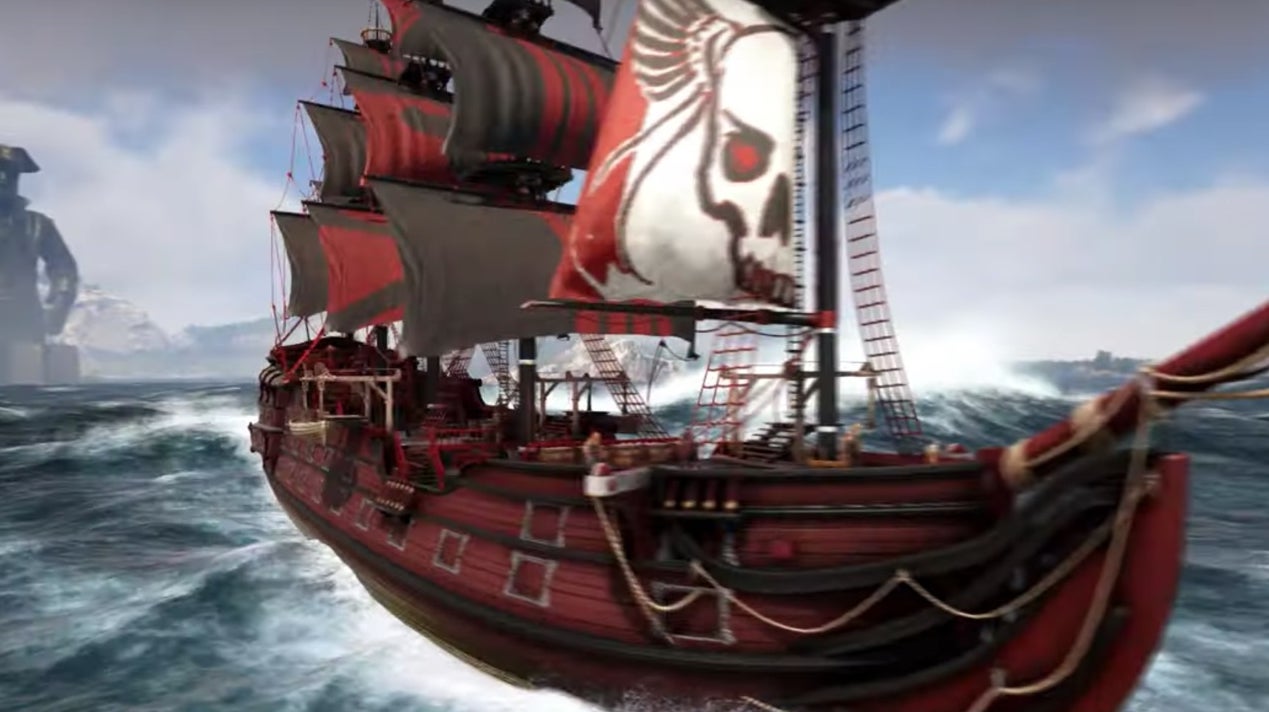 Studio Wildcard, the developer behind dinosaur-themed survival game Ark: Survival Evolved, has officially unveiled its next game, massively multiplayer pirate adventure Atlas. It launches in Steam early access next week, on December 13th, and on Xbox Game Preview next year.
Atlas' reveal isn't hugely surprising, of course; a version of the game's trailer inadvertently appeared on Wildcard's YouTube channel earlier in the year, although it was quickly pulled and never acknowledged by the studio. Now, however, we've got first details to go with the trailer's frenetic action, thanks to Atlas' new Steam page.
The first key point to note is that while Atlas' development is being lead by Wildcard's co-founders and creative directors Jesse Rapczak and Jeremy Stieglitz, actual development is (according to a new post on the Ark website) being handled by "sister team" Grapeshot Games.
As for the game itself, its blend of pirates and mythology has been designed as a persistent massively multiplayer online experience, with the developer claiming that up to 40,000 players can explore the same globe simultaneously. Additionally, Atlas' map is set to be 1,200 times the size of a single Ark server, and will feature ten distinct regions - each with their own unique resources and creatures - including tropics, deserts, and polar areas.
Wannabe pirate lords will apparently be able to "conquer territory, construct ships, search for buried treasure, assemble forts, plunder settlements and hire crew to join [their] powerful growing armada". If that's not enough, there's talk of sunken wrecks and recoverable salvage, procedurally-generated Treasure Maps and challenge zones, and some form of quest line.
Plus there are tombs to raid, creatures to tame (ranging from livestock to mythical beasts), gods to confront, and it's supposedly even possible to build and administer your own colonies, cities, and civilisations. And then of course there's the small matter of battling it out against other players in oceans teeming with fearsome creatures. It certainly sounds ambitious, and there's a load more information on Steam.