Apple to reveal the iPad mini next week - report
Coincidence? I think not!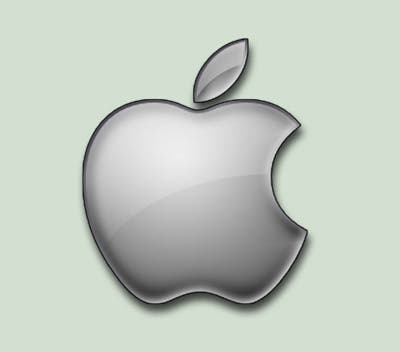 Apple is holding an iPad mini event next week on 23rd October to announce the long-rumoured smaller version of the software behemoth's popular line of tablets, The Verge has reported.
Curiously, this news follows the recent pre-orders of competitor Microsoft's upcoming Surface device.
Purportedly, the iPad mini will have a 7.85 inch screen, making it a bit larger than a Kindle.
Given Apple's history of announcing a piece of hardware only to have it in stores the following week, it seems reasonable to expect this new device either later this month or early November.