iPad mini to launch October with 7.85 inch display - report
Hopes to Kindle new interest.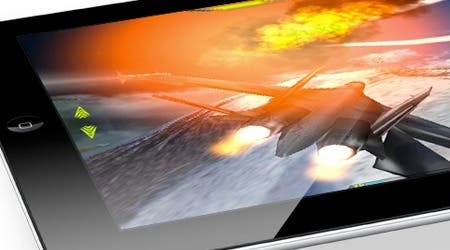 Apple is developing its much-rumoured iPad mini for launch in October, according to a new report.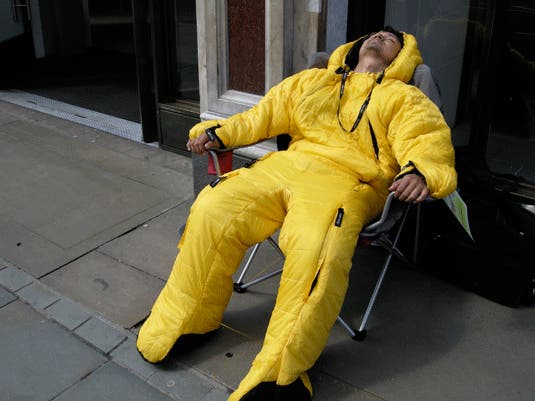 The next version of the company's hugely successful tablet series will sport a 7.85 inch display, four separate sources confirmed to Bloomberg.
That's smaller than the standard iPad display (9.7 inches), but a shade larger than Amazon's Kindle (6 inches).
Tech companies LG and AU Optronics have signed on to produce the device's screens, while controversial manufacturer Foxconn is back providing the tablet's laminated coating.
Rumours of the iPad mini have cropped up throughout the year. Production is allegedly now due to start.
Apple has a press event scheduled for 12th September - it likely won't be long until we hear the details officially.