Apollo Justice: Ace Attorney is coming to iOS and Android this winter
UPDATE: Court date set for early December.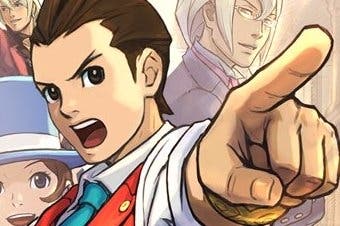 UPDATE 21/11/2016 10.33pm: Capcom has confirmed that Apollo Justice: Ace Attorney will arrive on iOS devices 1st December.
It will follow on Android a week later on 8th December.
ORIGINAL STORY 12/10/2016 6.15pm: Apollo Justice: Ace Attorney, the fourth game in the Ace Attorney series, is coming to iOS and Android devices this winter, Capcom has announced.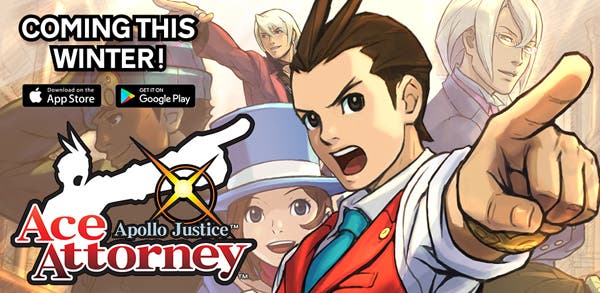 The original Ace Attorney: Phoenix Wright trilogy arrived on iOS back in 2013 and Eurogamer contributor Cara Ellison rather liked the HD mobile adaptation, even if she found the series "had more charm on the DS".
Weirdly, the fifth game in the series, Phoenix Wright: Ace Attorney - Dual Destinies, arrived on iOS before this fourth entry. Probably because Apollo Justice stars a different lead character.
Originally released in 2007 in Japan and 2008 in the west, Apollo Justice was the first Ace Attorney game to feature a protagonist other than Phoenix Wright. There were spin-offs that did the same, like Ace Attorney Investigations: Miles Edgeworth, but as far as the main series goes Apollo Justice was the odd duck.
Just last month Capcom released the sixth title in the series' main line with Phoenix Wright: Ace Attorney - Spirit of Justice, a game Eurogamer contributor Martin Gaston said was "easily the closest Capcom has come to recapturing the magic of the original three games" in his review.