Apollo Justice: Ace Attorney settles on Nintendo 3DS this November
Court ruling.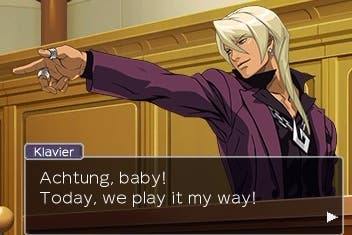 Apollo Justice: Ace Attorney comes out on Nintendo 3DS this November.
The fourth game in Capcom's much-loved courtroom drama series launched on the Nintendo DS back in 2008. Its eShop release this year means all six of the main Ace Attorney games will be available to play on the 3DS.
The 3DS version has an upgraded new look, Capcom said, to take advantage of more modern screens. This gives Apollo and the other characters a more crisp, clean look, and more detailed animations.
Of note: the 3DS version includes the Japanese version of the game. This means you can switch between the Japanese and the English versions, which makes for more than an alternative language option. "Keen eyes will be able to spot some differences in some background signs and art between the Japanese and English versions," Capcom said.
And finally, a text skip option is available from the start, which means you can skip text even if you haven't read it already. A nice addition for those who've played the game on DS.
Here are 15 new screenshots: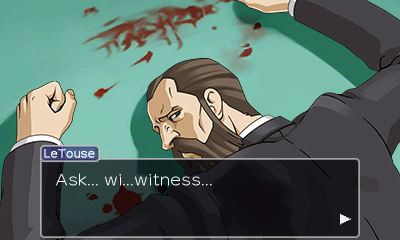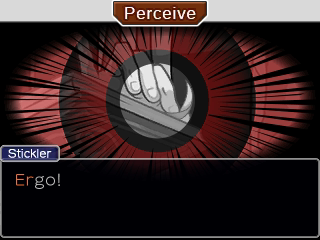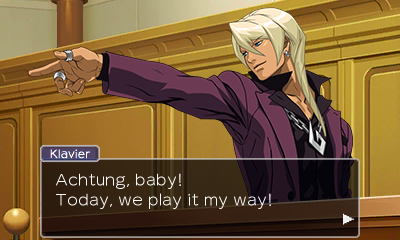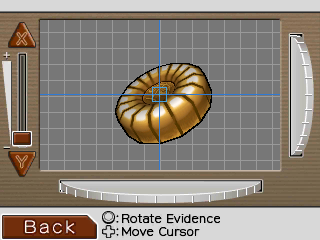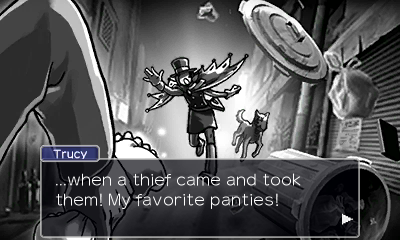 For those unfamiliar with the game, Apollo Justice: Ace Attorney takes place years after the events of the previous game, Phoenix Wright: Ace Attorney - Trials and Tribulations. Protagonist Apollo Justice defends innocent clients accused of murder. Eventually he's asked to join disbarred attorney Phoenix Wright and work alongside Phoenix's adopted daughter, Trucy.