Ready at Dawn's anti-gravity sci-fi sequel Lone Echo 2 launches "this summer"
On Oculus Rift and Quest via Oculus Link.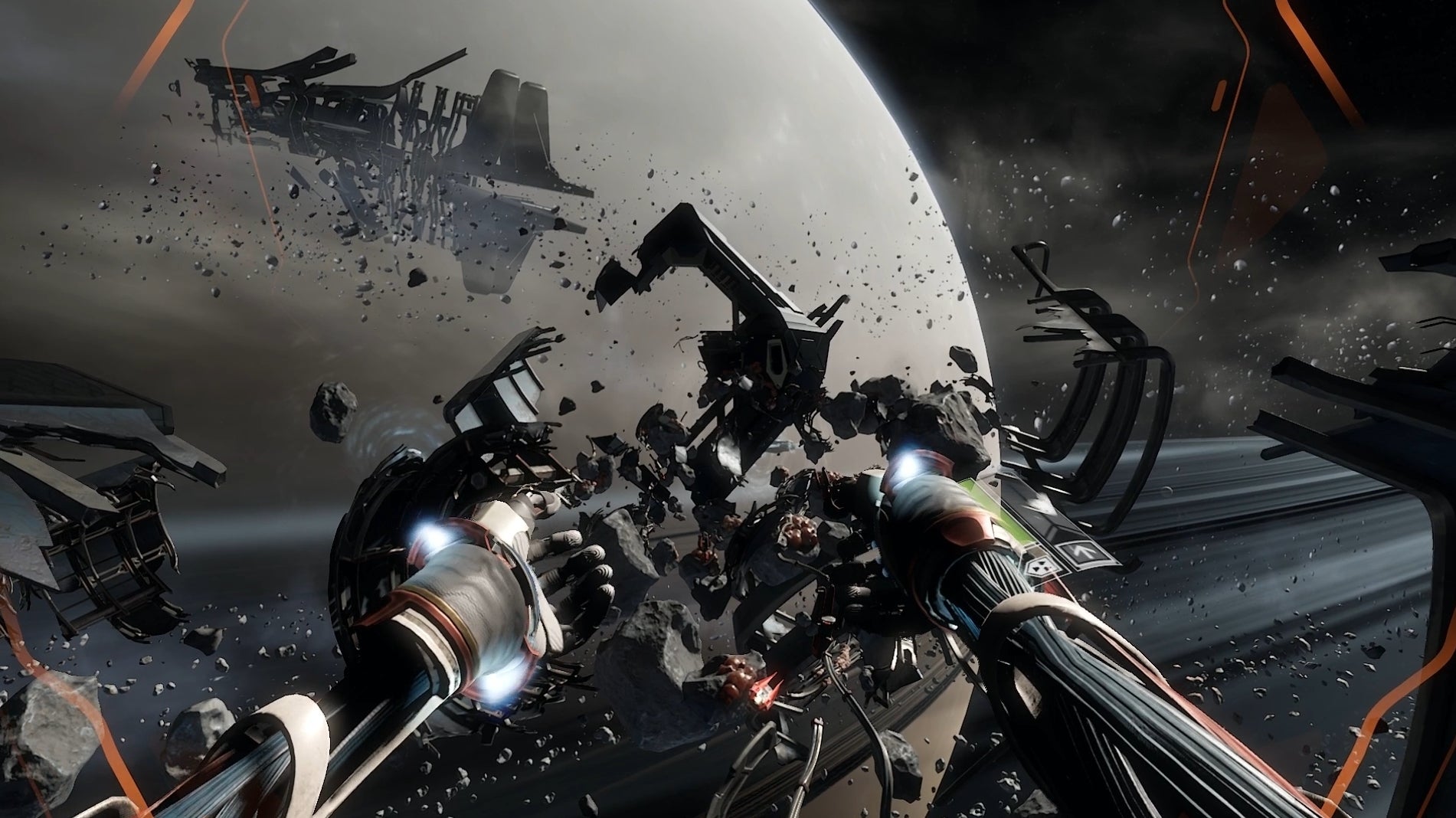 Lone Echo 2, the highly anticipated sequel to developer Ready at Dawn's acclaimed zero-gravity virtual reality adventure, will be coming to Oculus Rift and Quest 2 this "summer".
Narratively, Lone Echo 2 picks up after the event of the first game, catapulting protagonists Captain Olivia Rhodes and player-controlled android Echo One (nicknamed "Jack") 400 years into the future, where an abandoned space station holds the key to returning home.
Once again, zero-gravity traversal and puzzling await, and you can catch a glimpse of Lone Echo 2's moody sci-fi ambience in its latest trailer below.
Ready at Dawn first unveiled Lone Echo 2 all the way back in 2018, but multiple delays - the most recent due to development challenges involving the ongoing coronavirus pandemic - saw its initial 2019 launch pushed into this year.
There's not much more to report just yet, but fans eagerly anticipating Lone Echo 2's arrival now have a much smaller launch window to focus their attention on. It's coming to Oculus Rift - and will be playable on Oculus Quest via Oculus Link - some time this summer.