Another Assassin's Creed 4: Black Flag DLC launches today
The multiplayer add-on Guild of Rogues.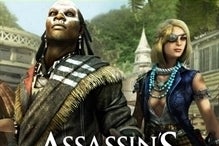 Ubisoft has announced Guild of Rogues, a new multiplayer DLC pack for Assassin's Creed 4: Black Flag.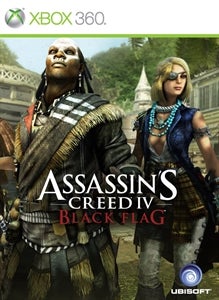 The add-on is available to download right now for PC, Xbox 360 and Xbox One and will arrive tomorrow for PlayStation 3 and 4.
Guild of Rogues is the final slice of Season Pass content for the game, or is available separately for £2.39.
The pack contains three new character classes - The Siren, The Stowaway and The Shaman, plus new customisation options and moves.
Two extra maps will become available for all players next week on 17th February, Ubisoft has said. These will include the new offering of Kingston and Assassin's Creed 3 favourite Charlestown.
Black Flag's main slice of DLC content was the enjoyable Freedom Cry story DLC - which is now being released as a standalone game for PC, PS3 and PS4.