Amazon's set-top box could be a USB dongle - report
USB kidding me.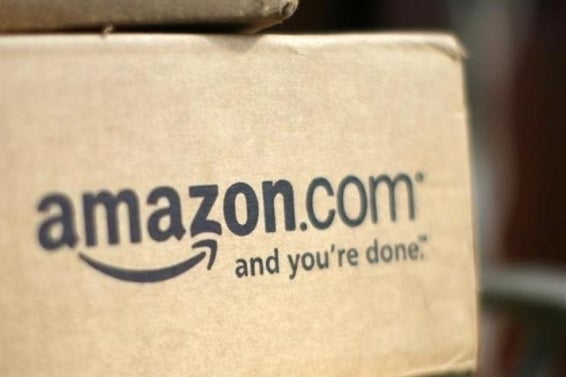 What if Amazon isn't making a set-top box but a USB dongle-stick-thing instead?
That's what TechCrunch has heard from "multiple sources familiar with the device".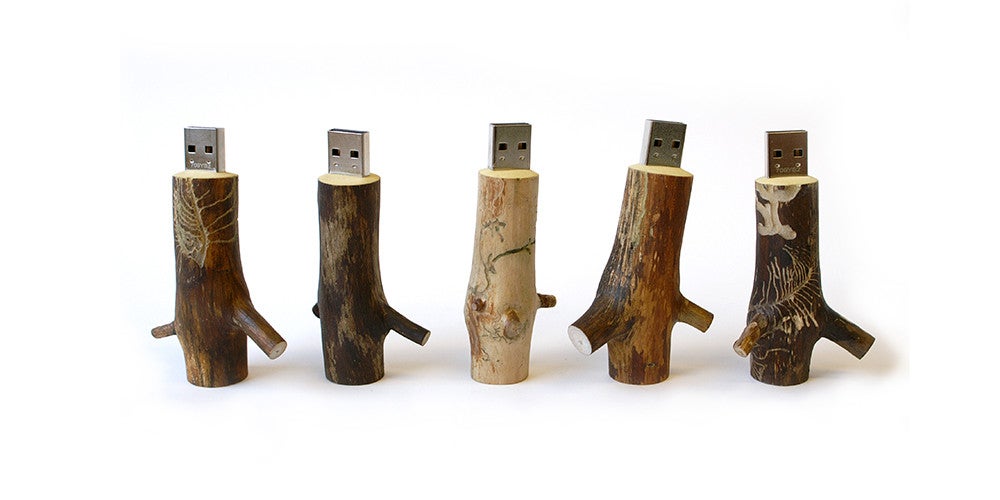 One source said the dongle-stick-thing will support streaming of full PC game titles. Amazon already sells PC and Mac games for download.
This would mean Amazon using a remote streaming approach like OnLive, which requires hefty infrastructure but means games can be played on almost any device. The infrastructure, given Amazon's current size of operation, should be a doddle.
Amazon's Quasimodo, that controller unearthed last week, will presumably work with the dongle-stick-thing device.
The Wall Street Journal separately wrote a report that said Amazon's video-streaming device could arrive in shops as early as next month.