Amanita Design's surreal space adventure Samorost just got a free 'enhanced' edition
Available now on iOS, Android, Mac, and PC.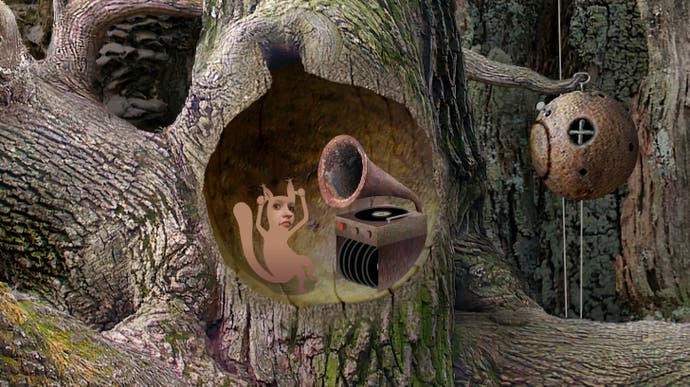 Amanita Design has given its much-loved point-and-click space adventure Samorost a surprise spruce-up in the form of a free new 'enhanced' edition release on PC, Mac, iOS, and Android.
Samorost, which originally released in 2003, serves up an engaging, if brisk, blend of point-and-click puzzling and toy-like tinkering as players follow the delightfully surreal interplanetary adventures of an adorable space gnome.
Samorost has been free to play via web browser for quite some time, but it's now available as a free downloadable game on iOS and Android, as well as on PC and Mac via Steam and itch.io - meaning all three currently released Samorost titles (the latter two being more substantial paid offerings) are now accessible on the aforementioned storefronts for your amusement.
Amanita says its newly released version of Samorost features enhanced graphics, remastered sounds, and new music by Floex - the composer behind the soundtrack for Samorost 2 and Samorost 3, as well as Amanita's acclaimed Machinarium.
Amanita has, of course, continued its flawless streak in recent years, launching the likes of daffy comedy adventure Chuchel in 2018, card based curio Pilgrims in 2019, and deliciously dark 2D puzzle-platform game Creaks in 2020. Next up from the studio is "psychedelic horror" adventure Happy Game, coming to PC and Switch later this year.