Additional, untitled core RPG Pokémon game coming to Switch next year
"Follows in the tradition of X and Y and Sun and Moon."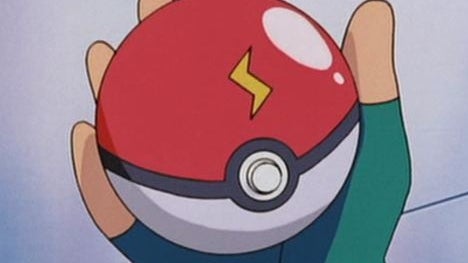 An additional, "core RPG" Pokémon game, entirely separate from the just-announced Pokémon Let's Go! Pikachu and Eevee games, is also in development.
Details are very thin on the ground - the game is currently untitled - but we know that it will be "in the style of Pokémon X and Y and Sun and Moon", which we understand to mean traditional catching methods, and without the emphasis on Pokémon Go-style features and cross-functionality.
The games are slated for "the second half of 2019", according to Junichi Masuda, managing director of the mainline Pokémon RPG developer Game Freak.
The news comes amidst a swathe of announcements at the Pokémon press conference that was held in Tokyo, Japan earlier today, which Eurogamer attended.
If you missed it, the next core RPG games have been revealed as Pokémon Let's Go! Pikachu and Eevee, and include a range of Pokémon Go-style functions, and Pokémon Quest, a free to start game with a cute new art style, is available now on Switch, and coming to mobile soon.