A Total War Saga: Troy's photo mode rolls out later this week
Troy story.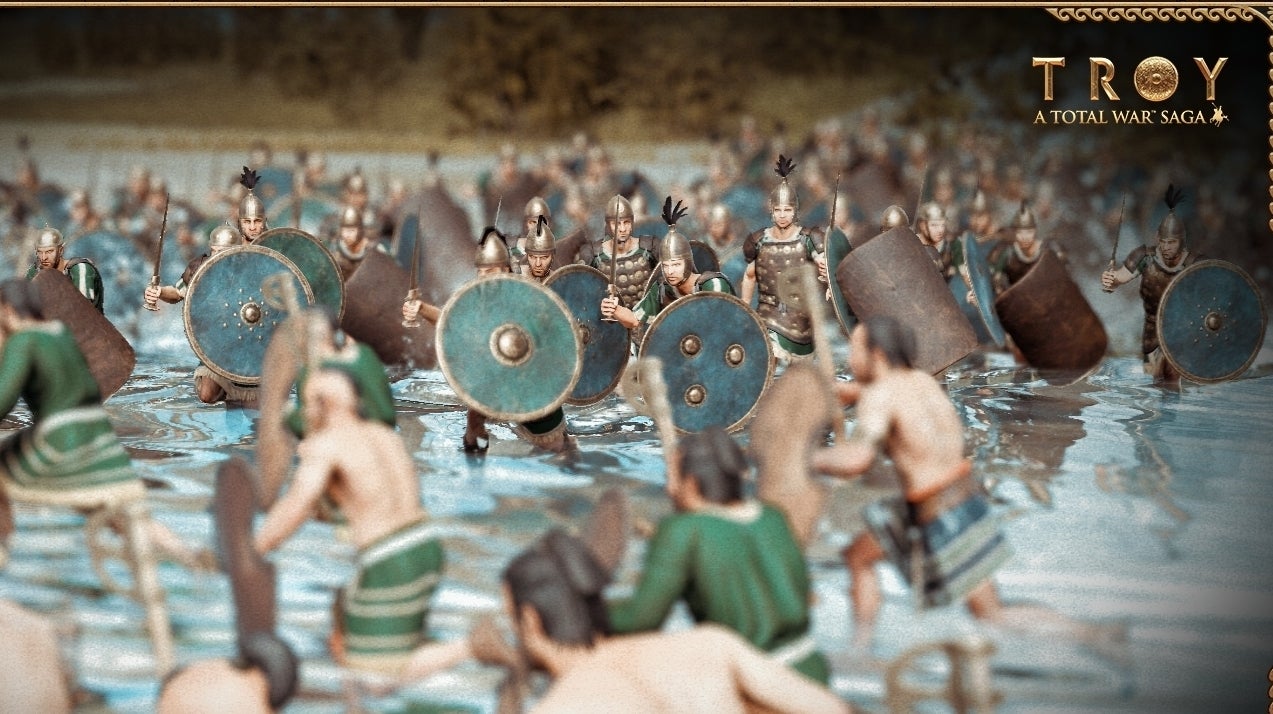 A photo mode is finally coming to A Total War Saga: Troy later this week.
"Troy's powerful new Photo Mode brings you more than 20 different options to customise your in-game shots with, whether they're of epic clashes between huge armies, nerve-wracking Hero duels, or simply a serene landscape," said an update on the game's official blog earlier this week, which confirms the feature will be available from 22nd October, 2020.
Photo Mode's options are split into four main categories: Scene, Camera, Filters, and Frames.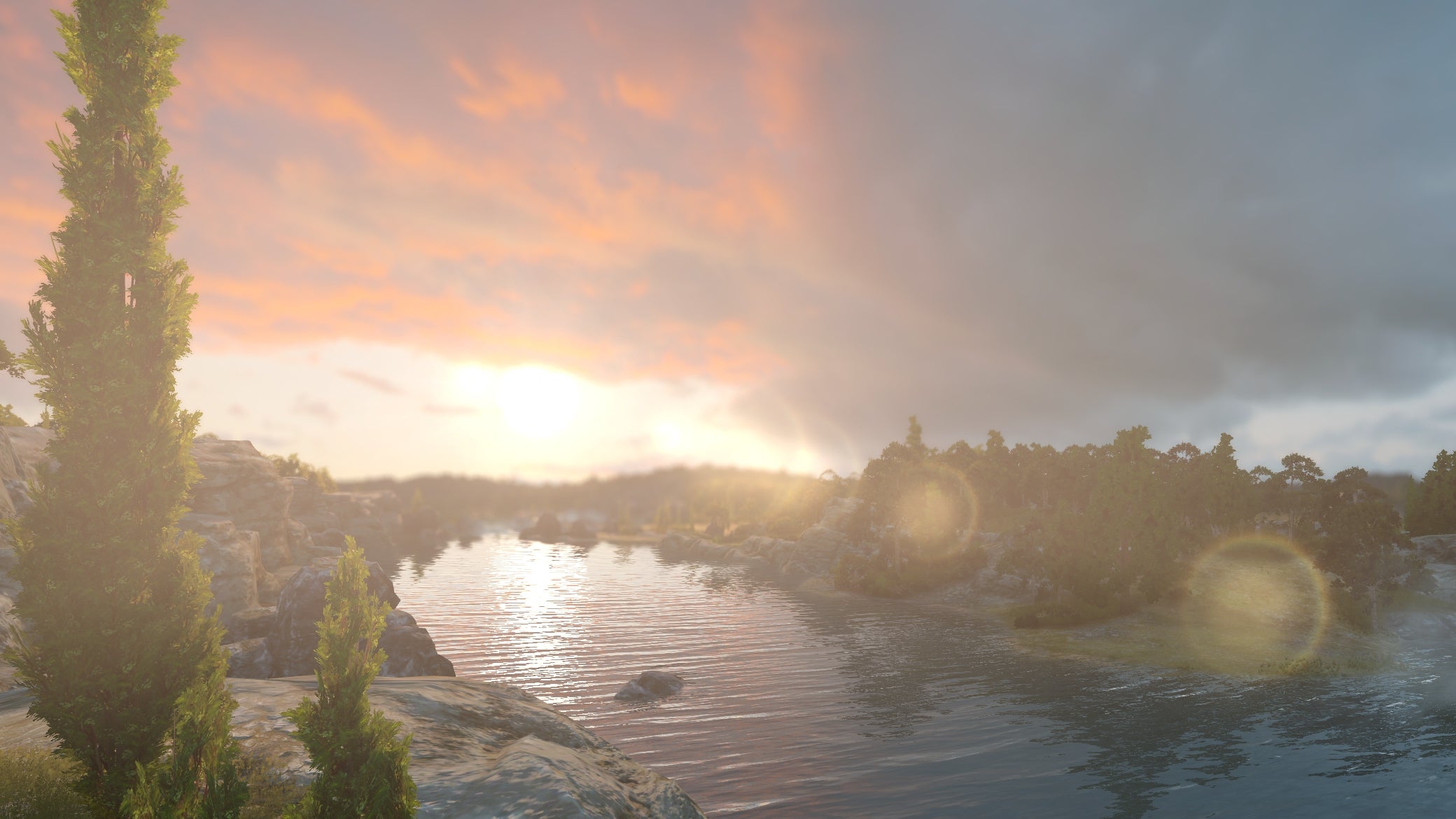 Options include skybox and intensity settings, depth of field, focus distance, exposure, lens flare, film grain, contrast changes, vignettes, and different decorative frames to name but a few (thanks, PCGN).
The update also included information about the latest free content which introduces new god Artemis, the goddess of the hunt, and Orion, who is a giant, Epic Agent, and master hunter with special abilities including Sudden Ambush and Foe Tracking.
"I remain unsure if Creative Assembly is making the most of these "Saga" games as opportunities to experiment," we said in the Eurogamer A Total War Saga: Troy review. "I'd be happy for them to be smaller, wilder experiences rather than trying to match the grandeur of the mainline games. Still, there is undoubtedly improvement here over the unremarkable Thrones of Britannia.
"Troy may not be as impassioned and hot-blooded as the characters it represents, but its distinctive factions, thematic systems and nuanced interpretation of myth nonetheless succeed in firing the imagination."