A Plague Tale 2 reportedly in development
Sick.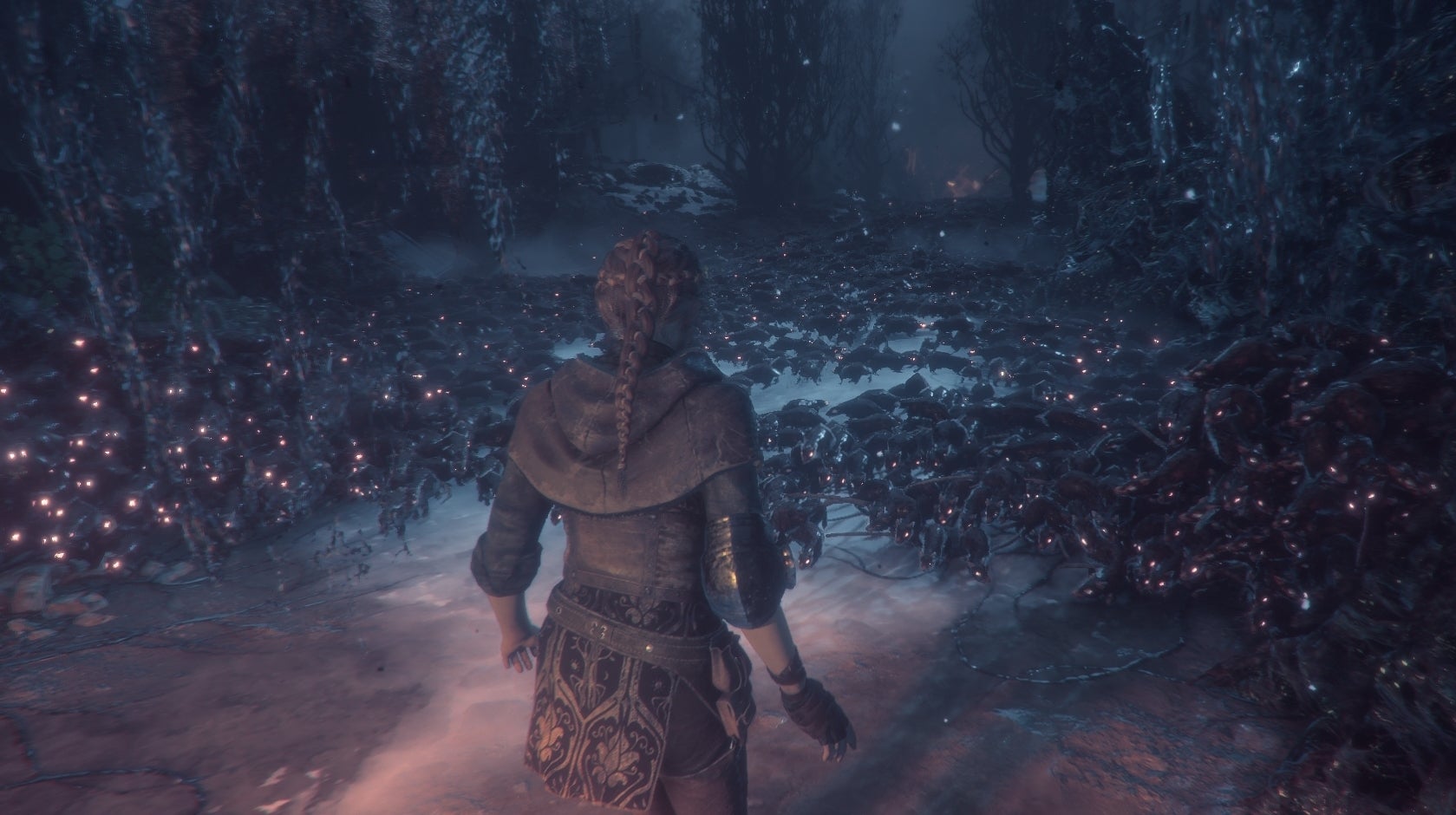 A Plague Tale 2 is reportedly in development.
The rumour comes from XboxSquad, a French website that claims A Plague Tale: Innocence developer Asobo Studio is working on the sequel, which is reportedly set for reveal in 2020, with a target release window of 2022.
When contacted for comment, publisher Focus Home Interactive did not deny the rumour, instead saying it will talk about Asobo's next game "when the right time comes".
Here's the statement:
"Focus Home Interactive and Asobo are very proud of the critical and public reception of A Plague Tale: Innocence, and the sales. We're delighted to have received a solid number of awards and nominations, including for Best Narrative at the Game Awards next week. We want to pursue our efforts to make sure the game gets even more attention from players and we will thus keep promoting that title as it deserves.
"Of course, we announced last year we are partnering with Asobo for a future project but never confirmed if it was a sequel to A Plague Tale or not - and will give more details on that title when the right time comes."
A greenlight for A Plague Tale 2 doesn't come as much of a surprise, given A Plague Tale: Innocence was a big success for Focus and Asobo when it launched May 2019. Focus cited A Plague Tale in particular, as well as role-playing game Greedfall, for contributing to an 80 per cent increase in revenue in the latter half of the 2019/20 fiscal year, compared to the first six months. A Plague Tale managed to break into the top 10 games sold in the UK during launch week.
The game follows siblings Amicia and Hugo, who are chased out of their family home in rural France by Inquisition soldiers. The player takes control of older sibling Amicia as you attempt to guide the children through hordes of flesh-eating rats to safety. It's not all cheese and wine in medieval France.