A new "immersive" Evil Dead game is on its way, says Bruce Campbell
From the Ashes.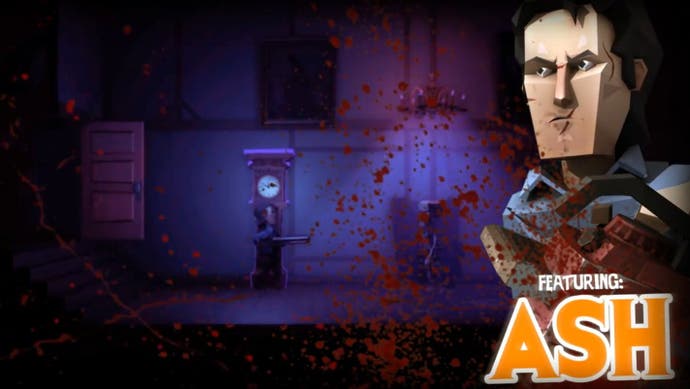 Bruce Campbell is reprising his role of Ash Williams in a new Evil Dead video game.
Talking to Bloody Disgusting, Campbell confirmed that while he'd officially stepped down from portraying Williams in movies and TV shows, he could still be tempted to strap on a mo-cap suit and give his voice to other projects, including games.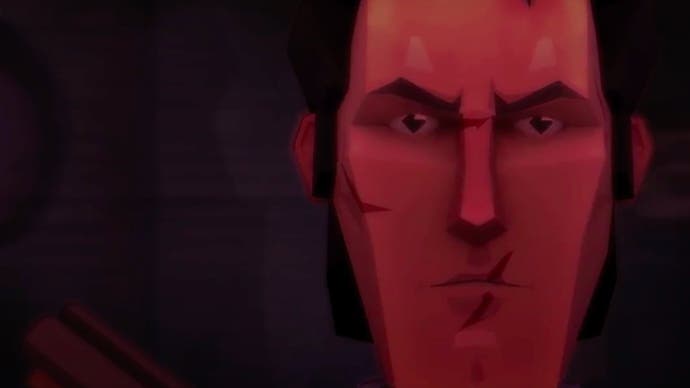 "Oh no no, that's different," Bruce told BD, when asked if his retirement would be across all media formats. "I have previous obligations I have to fulfil. They are doing a video game. A whole immersive kind of dealio. I'll be Ash for that because I wouldn't want someone else's voice hamming it up."
As yet there's very little else known about the project, but the "immersive kind of dealio" suggests we may be looking at an Evil Dead VR project.
This won't be Evil Dead's first foray into video games, of course. Over the years we've seen a handful of Dead-flavoured titles like Evil Dead: Hail to the King and Evil Dead: A Fistful of boomstick, plus cameos in games like Phantom Halls and Telltale's Poker Night 2.