Loki's Millions
Article - in the wake of Loki's collapse, where does Linux gaming go from here?
Last week it emerged that Loki Software had filed for bankruptcy protection. Over the last three years the company has ported a number of Windows games to Linux, including the likes of Soldier of Fortune, Tribes 2, SimCity 3000 and Alpha Centauri. Unfortunately in the process they have run up debts estimated to be around $1.5m and are now facing oblivion. So what went wrong, and where does Linux gaming go from here?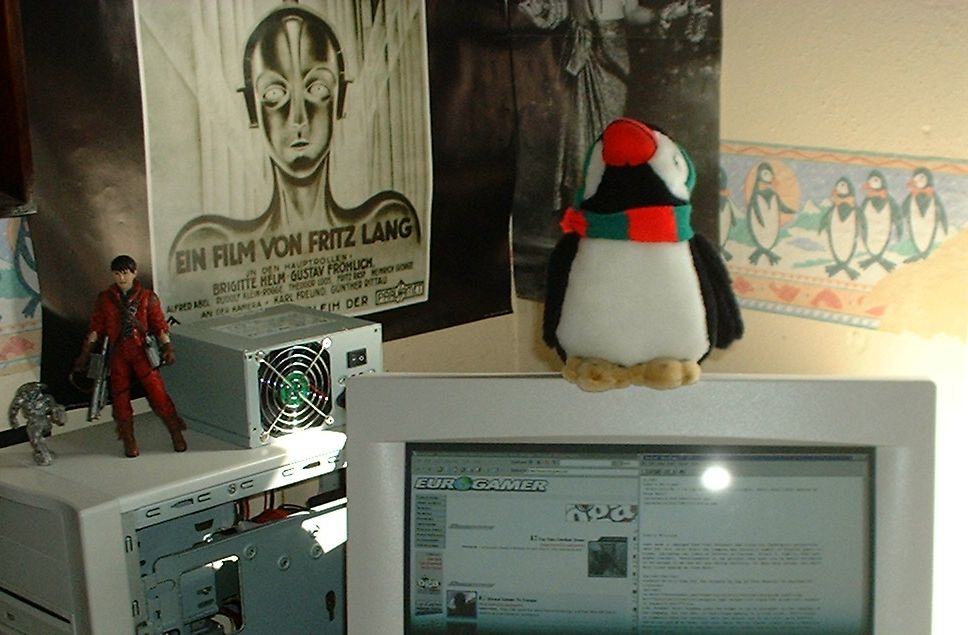 It's Time For The Penguin On Top Of Your Monitor To Explode
Loki founder Scott Draeker puts the blame on early mistakes in the running of the company, but the fact is that Linux gaming is a tiny niche. While Linux is commonly used for servers, very few people use it as their main desktop operating system at home, and even those who do almost always have a seperate Windows-based system or can dual-boot into either operating system at the press of a key.
It's a chicken and egg situation. So few titles are released for Linux that anyone who wants to play more than a handful of games on his PC must have Windows installed as well. But as a result the market for Linux ports of Windows games is virtually non-existent. After all, why should a gamer wait up to three or four months for a Linux port when they can buy the exact same game for Windows today? And having bought the Windows version, why fork out again for a seperate Linux version?
Loki's choice of business model probably didn't help them either, as they ended up paying publishers for the right to develop, distribute and support Linux ports of other people's games. Ideally the publishers would be paying Loki to port the games to Linux, and then either bundling the Linux port with the Windows version or distributing the Linux binaries over the internet soon after release, as id Software has done for several years now.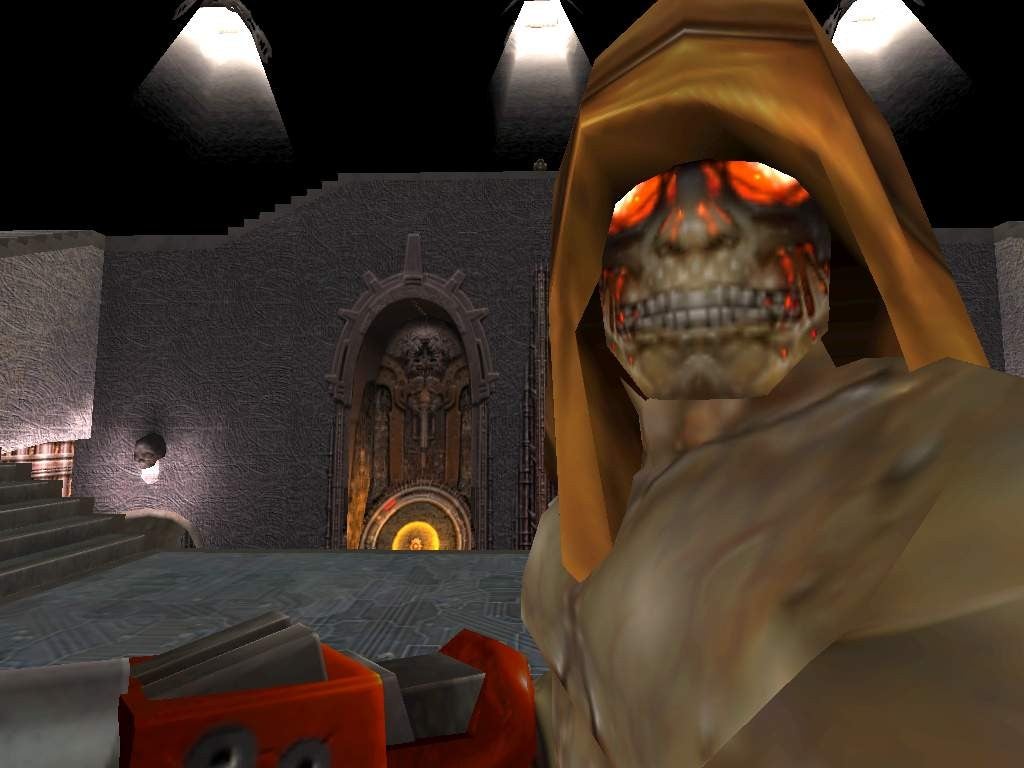 Stuck In A Rut
Indeed, id Software is one of the many companies which is owed money by Loki, and co-founder John Carmack isn't optimistic about their chances of getting it all back. Interestingly he also suggests that "all Linux game sales ever don't add up to one medium selling Windows title", demonstrating just how tiny the niche is.
The bad news for Linux users is that this is unlikely to change, especially if companies continue to follow the example of Loki. Porting Windows games to Linux is an essentially futile gesture. If people really want to expand the Linux gaming community what is needed are high quality new Linux-exclusive titles. The PlayStation didn't become the most popular console of its age by rehashing PC and Sega Saturn titles, it was boosted by being the first place to get games like Final Fantasy VII and Metal Gear Solid.
Although some hardcore Linux fanatics are no doubt turned on by the ability to play Tribes 2 without using anything that has been touched by Microsoft, the vast majority of gamers really don't care as long as it works. But at the moment there are no real leading edge Linux-exclusive games, and the failure of the Linux-based Indrema console to get off the ground probably means that this won't change any time soon. Again, it's a chicken and egg situation. Why would a big company waste time and money developing a game for a tiny Linux-using audience when they could release it for Windows, PlayStation 2 or Xbox and sell far more copies?
The only people who are likely to try developing for Linux are small independent teams and open source zealots. As a result Linux gaming is stuck in a rut, and until the penguin-friendly equivalent of Serious Sam comes along it's probably going to stay there.
-