A game jam in his honour
Total War/Alien dev Creative Assembly remembers dearly departed friend.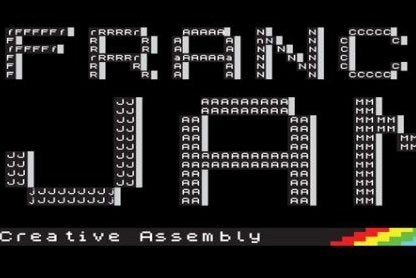 Behind the games we play there are people, and sometimes sad things happen to those people.
In June a man called Simon Franco died. He'd worked at Total War house Creative Assembly for 10 years, most recently as a senior programmer on Alien: Isolation.
He left behind a family - heartbreakingly, he didn't get to meet his youngest daughter - and he left behind a group of people with whom he'd worked for so many years.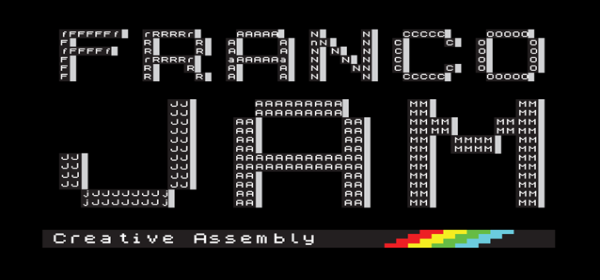 Those colleagues, his friends, will remember Simon Franco with a game jam this weekend in his honour.
"We were all deeply saddened by his sudden passing earlier this year and to commemorate his life, work, and passion for retro gaming we're hosting a weekend-long game jam in his honour," wrote Creative Assembly on its blog.
Franco Jam, as it's known, will be open only to Creative Assembly staff, who'll team up and work for two days to create entire games from scratch. Simon Franco's close friends and family, as well as an ambassador from the SprungDigi learning disabled project, will judge the entries. The theme of the jam will be announced this evening.
The event will be live-streamed and there will be a charity auction (now live) to get involved in, all proceeds going to The Royal Surrey County Hospital, "who cared for Simon in his final days". You can also donate via Virgin Money Giving.
Whether the winning entries to Franco Jam will ever be made publicly available remains to be seen.
Rest in peace, Simon Franco.