4 On Demand now live on Xbox 360
Demand 5 app also arrives on the dash.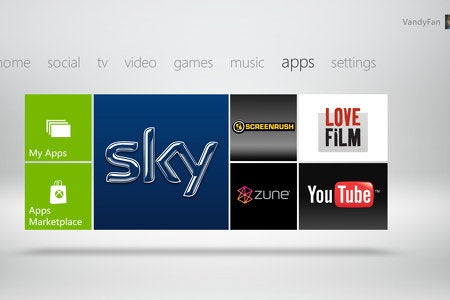 Channel 4's 4oD streaming service is now live on the Xbox360 dashboard, Microsoft has announced.
According to Major Nelson's blog, Five's Demand 5 service is also now available.
"Xbox Live Gold membership and/or additional subscriptions/fees may be required," wrote Nelson.
Here's the full list of new services rolling out today across the globe:
4 on Demand (C4). United Kingdom
ABC iView (Australian Broadcasting Corp.). Australia
Dailymotion. Available in 34 countries globally
Demand 5 (Five). United Kingdom
M6. France
MSN Video. France
UFC on Xbox LIVE (UFC). Canada, United States
VUDU (Wal-Mart). United States
Movie service Lovefilm was added to the dashboard earlier this month, with a number of other broadcasters due in the near future.