3DS StreetPass now accepts more than 10 Miis at once
New Plaza update joined by five new mini-games, available now.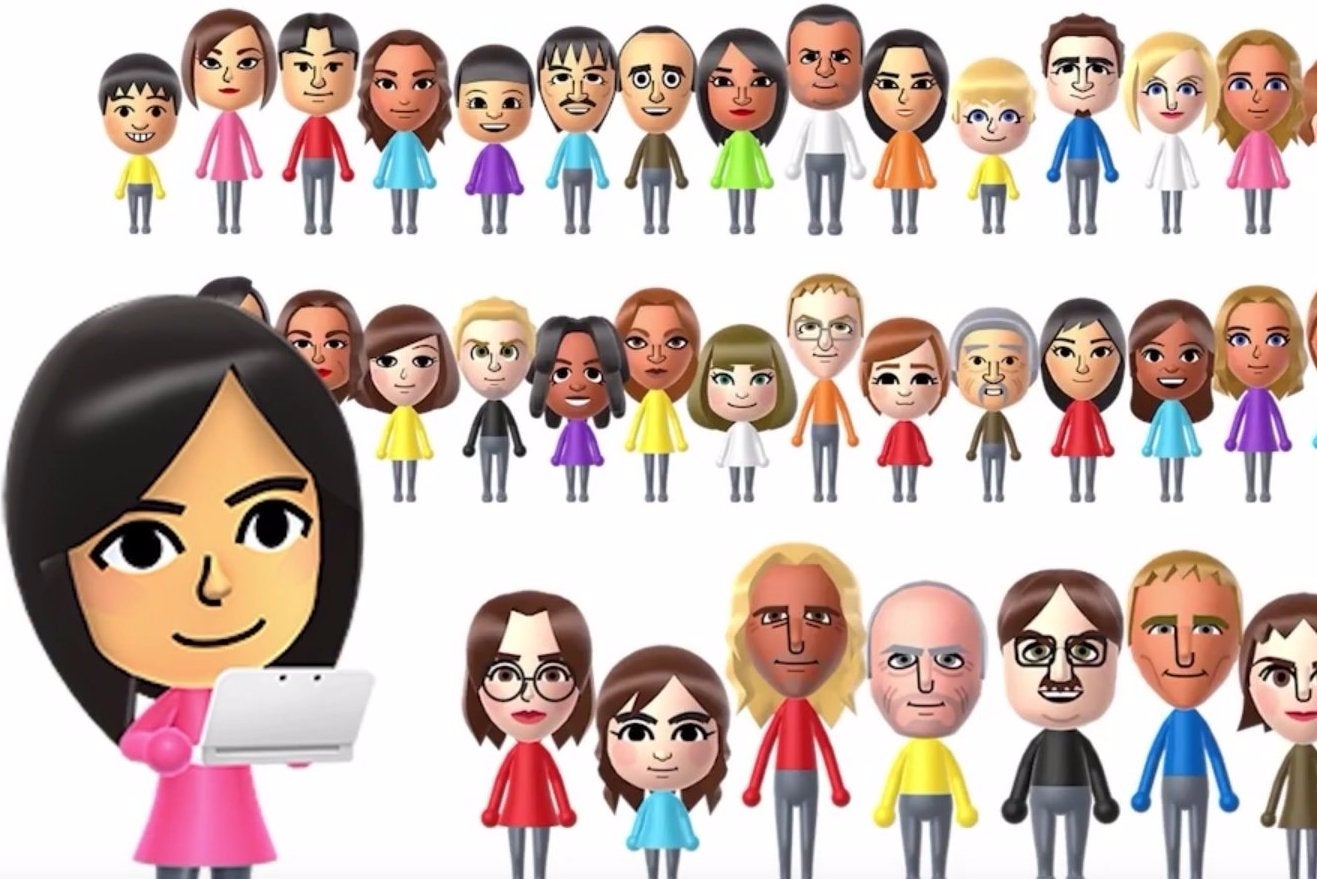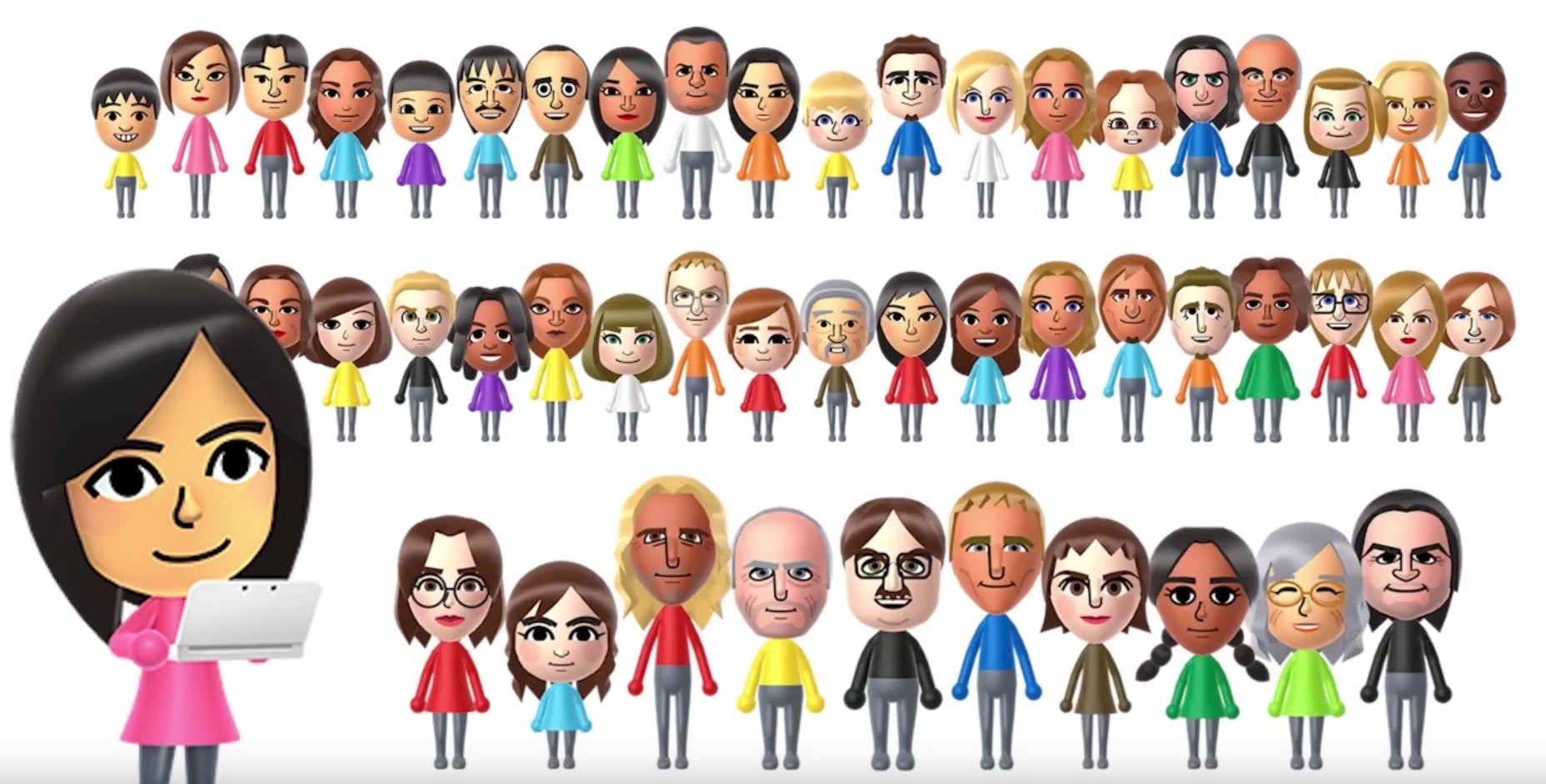 One of StreetPass Plaza's most frustrating features - the ability to only have 10 Mii characters visit at one time - is finally being amended in a new update announced as part of today's 3DS-focused Nintendo Direct.
From today, you can queue up to 100 characters at once before processing them into the Plaza. However, the feature is only available to those who have upgraded to StreetPass Plaza Premium, which was introduced last year so players could collect birthdays and place Miis into a special VIP room.
The Plaza has also been updated to work quicker and smoother for everyone, allowing you to zip through visitor messages faster, and access all mini-games through a touch-screen menu, Nintendo said.
The update also comes with five new mini-games - StreetPass Slot Racer, StreetPass Trader, StreetPass Chef, StreetPass Explorers and StreetPass Ninja - which you can see in action with the following trailer.
The games more bite-sized than previous StreetPass releases and like before, use StreetPass data in different ways. Explorer uses the step counter of each Mii to move forward on an adventure through uncharted territory, for example.
Nintendo is offering either StreetPass Slot Racer or StreetPass Trader for free, and from there, each mini-game is priced at £2.69 each, or a discounted £8.09 for the set.