3DS strategy RPG Project X Zone arriving this summer
An excuse for Sega, Capcom and Namco Bandai brands to collide.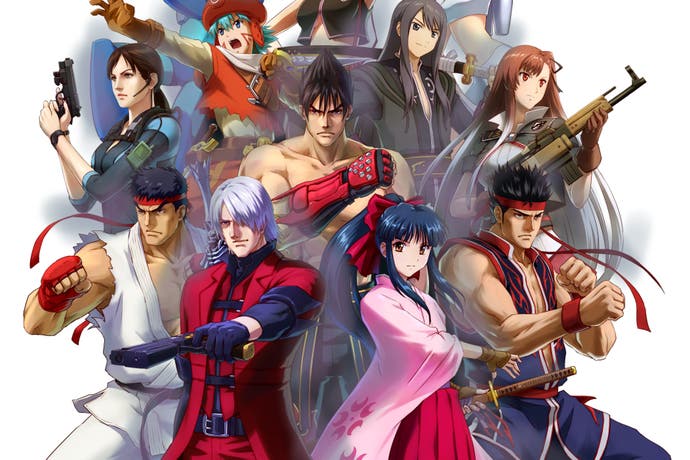 3DS game Project X Zone - a strategy RPG featuring famous Namco Bandai, Capcom and Sega heroes - is coming to Europe and North America. It'll touch down this summer.
Project X Zone was released in Japan in October and sold well there. It's a follow-up to 2005 game Namco x Capcom but you probably don't remember that.
The idea is to get loads of familiar faces from video gaming to fight each other in an RPG way. The excuse for this is a rift in time and space that has the gaming universes collide.
There are solo attacks, support attacks, cross hits and finishing moves. The battles themselves play out side-on, like a fighting game, and it sounds like there's plenty to keep you busy during them. Exploration happens on isometric grid-based world map.