3DS mod adds GameCube controller support
Smashing.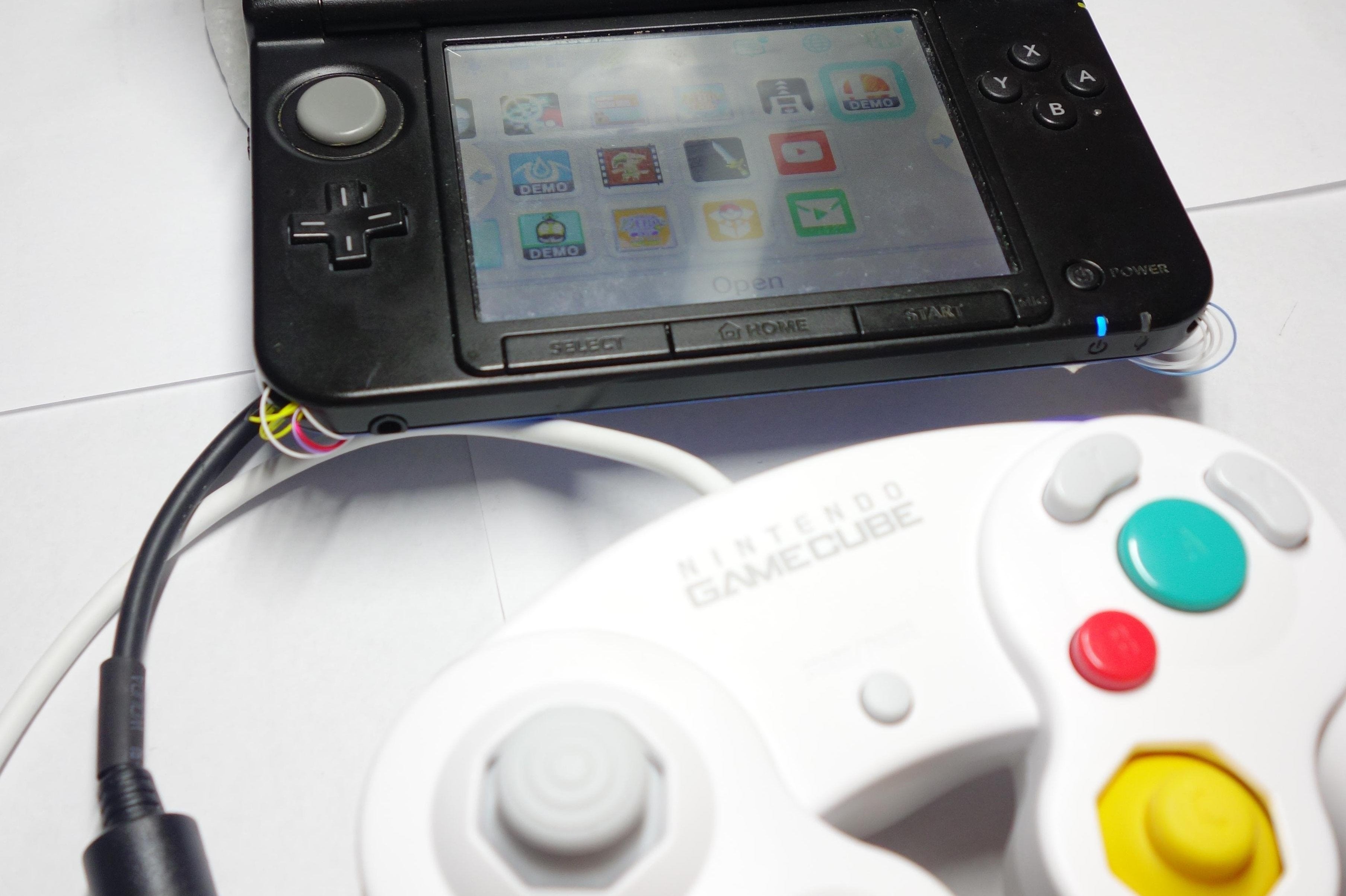 A modder has got Nintendo's classic GameCube controller working with the 3DS - just in time for the release of Super Smash Bros.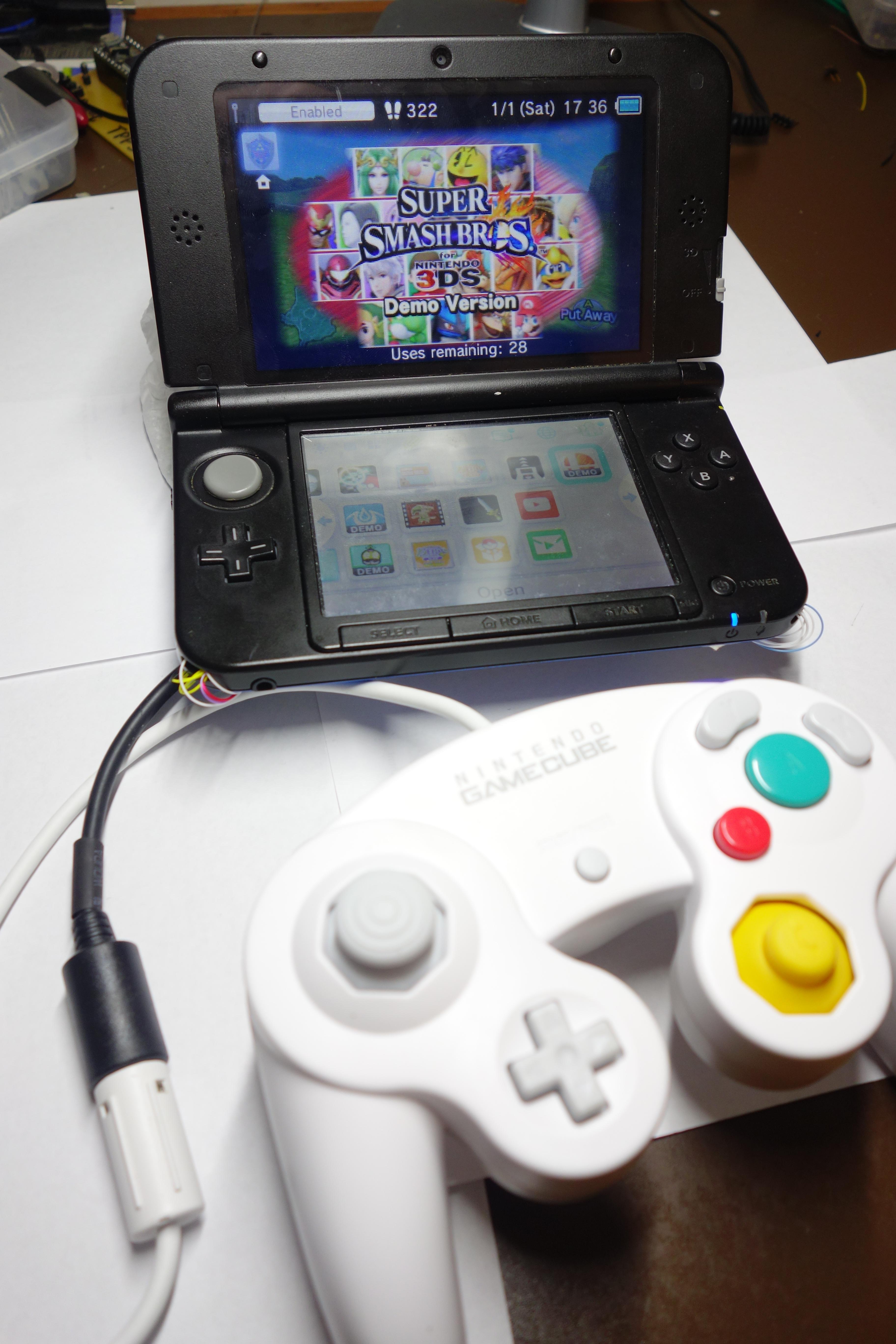 The pad, a favourite of hardcore Smash fans, is shown in the video below working perfectly with Smash Bros. on 3DS (thanks, Nintendo Life).
Some technical work is needed to get the solution working, but the parts you'll need will only cost around a tenner.
Detailed instructions are on github for those who want to try it themselves - although most Smash Bros. fans will probably find it easier to just wait for the game's upcoming Wii U edition.
Nintendo is planning to release an official Wii U GameCube controller adaptor for fans who wish to play Smash Bros. using the veteran pad.
The USB device will have room for four controllers (including the wireless Wavebird variety). A limited number of fresh 'Cube pads will also go on sale.
Watch footage of the 3DS GameCube controller mod in action below.