1TB Xbox One bundle spotted on Amazon.com
Includes beefier hard drive, new controller, Halo: MCC.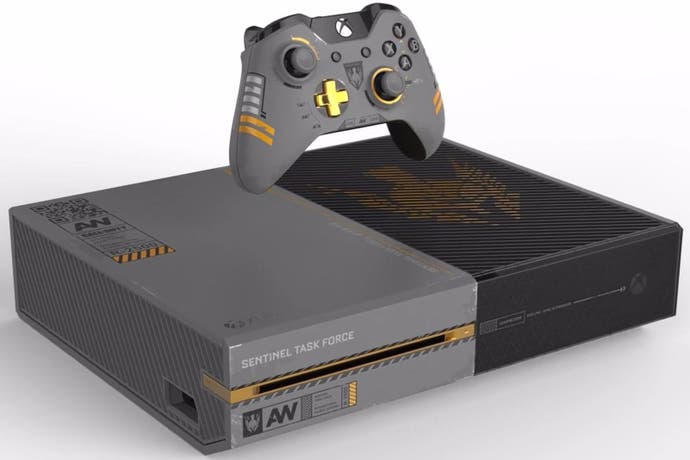 Amazon is listing a new 1TB Xbox One bundle that includes the system's newly-tweaked controller and a copy of Halo: The Master Chief Collection.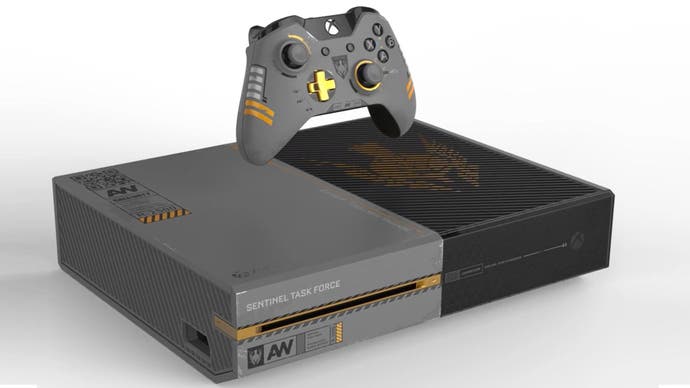 The fresh offering is due for release on 15th June, which is not-so-coincidentally the day of Microsoft's E3 2015 Xbox press conference. Perhaps it will be announced then.
It isn't the first 1TB Xbox One to be released, but this size was previously only available in the limited edition Call of Duty: Advanced Warfare pack last year.
The new controller, leaked online last week, remains relatively unchanged - the only difference is a new 3.5mm headphone jack.
In the US the bundle will cost $399, the same as the current official RRP for the console, although it is widely available at various retailers for cheaper.