150 Tesco stores will have PS4 stock tonight
No pre-order necessary.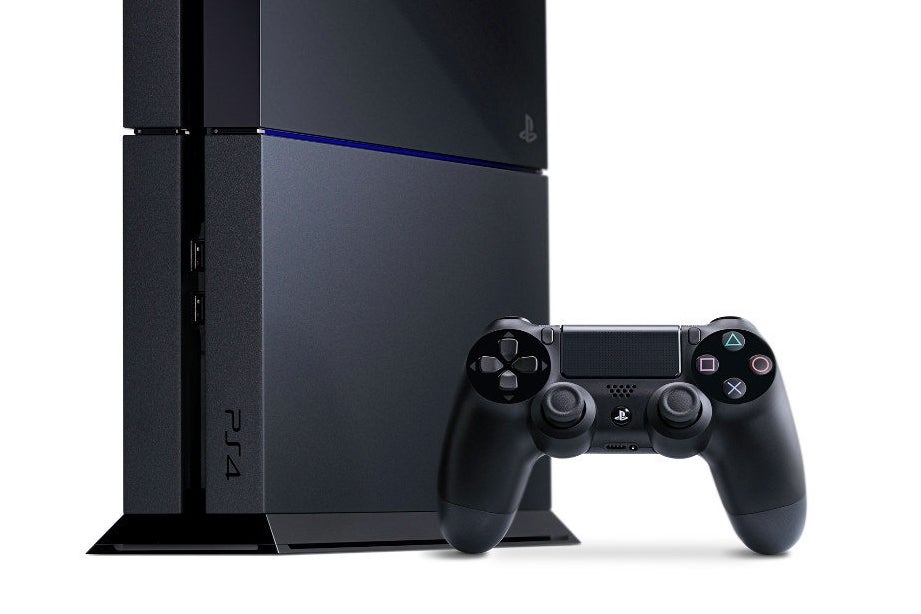 Not pre-ordered a PlayStation 4 and still want one at midnight? 150 Tesco Extra stores will stock Sony's next-gen console across the UK tonight.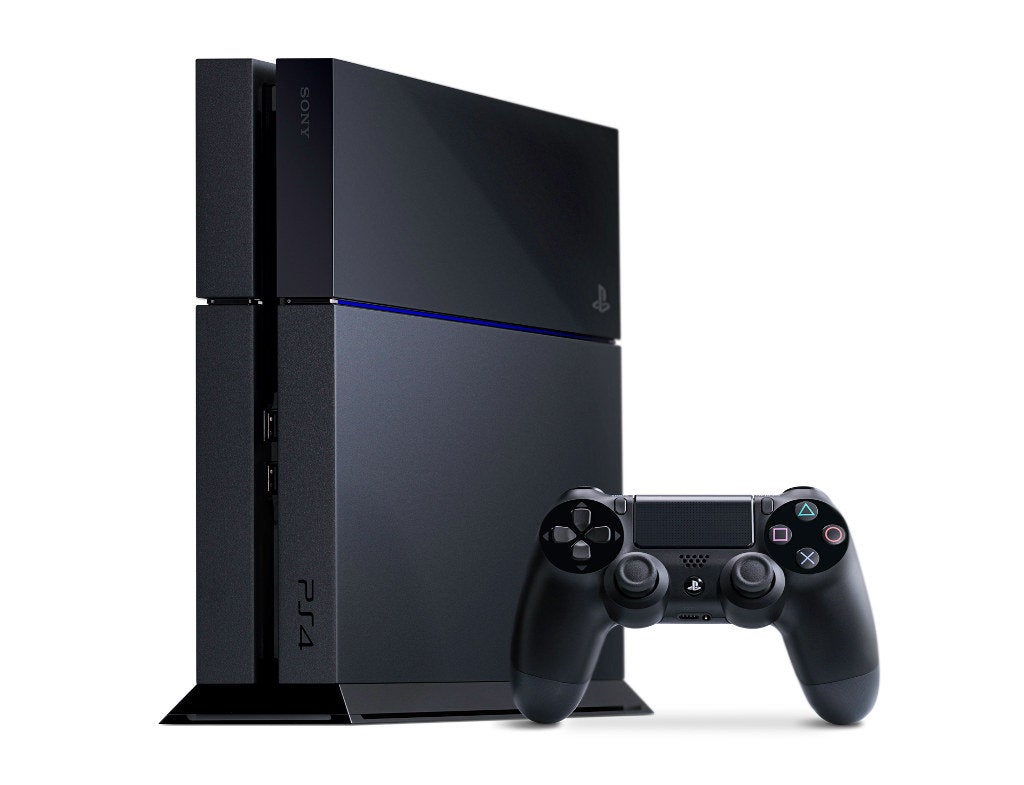 You can use Tesco's handy PS4 midnight launch store checker to find your nearest branches which will stock the console.
No pre-order is necessary, which means that you might want to get there in good time - you probably won't be the only one.
The retailer is going head-to-head with Asda, which will also sell the PlayStation 4 from tonight in 155 of its stores (although not all are open at midnight).
We listed all the relevant Asda branches earlier this week. Be aware that consoles will be sold on a first come, first served basis and be limited to one per customer.
Best of luck!