Zynga to reduce its work force by 18 per cent, again
Hopes to save $100m annually.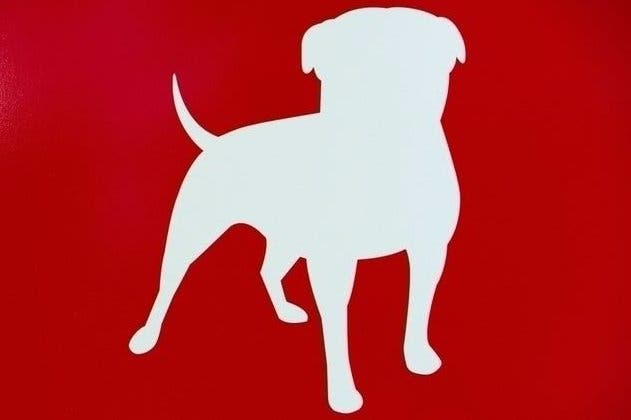 Farmville and Words with Friends publisher Zynga is laying off approximately 18 per cent of its work force, the mobile giant revealed in its latest earning report.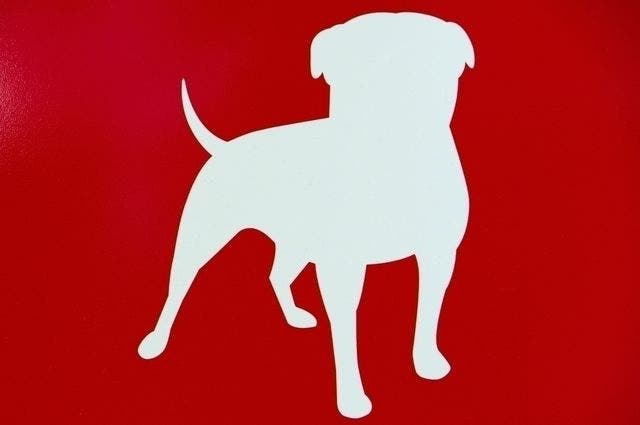 If that sounds familiar, it's because Zynga made the exact same announcement nearly two years ago. Back then 18 per cent meant about 520 employees, but the company has since scaled down, so now it encompasses about 364 staffers.
Zynga is hoping this downsizing will save the company approximately $100M annually.
"For our people, we need to create an empowered, entrepreneurial culture that fosters more creativity and innovation. Over the years we've seen that tighter, more nimble teams can drive faster innovation and deliver more player value," said Zynga CEO Mark Pincus. "As a result, today we announced a cost reduction program to focus, simplify and align us against our most promising opportunities. We expect these cost reductions to generate $100 million in annualised savings."
"This was a hard but necessary decision and I believe this plan puts us in the best long term position for success."
The mobile publisher launched its first mobile action-strategy game Empires & Allies yesterday and plans to release between six and eight more mobile titles by the end of the year.
Last month Zynga's former CEO Don Mattrick left the company less than two years after joining it. Previously, he was the president of Microsoft's gaming division.