Zavvi selling Xbox One for £20 less than RRP
£409.99.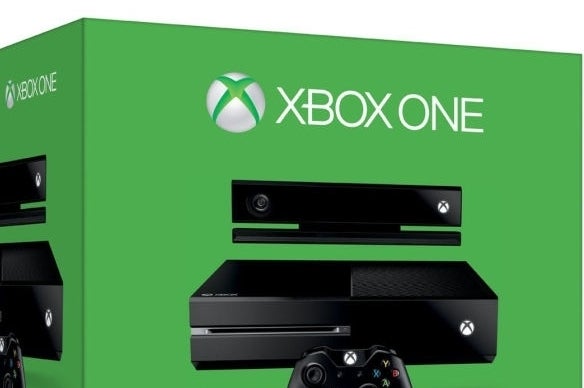 Online retailer Zavvi will currently sell you an Xbox One for £409.99 - that's £20 cheaper than the console's £429.99 RRP.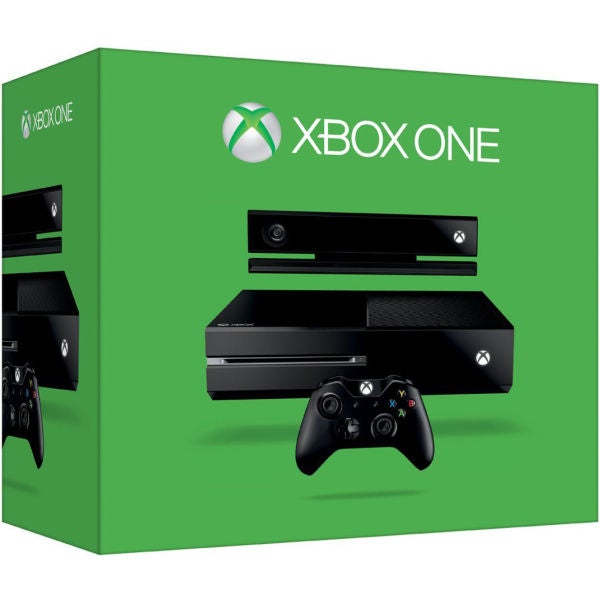 It's available for the same price on Zavvi sister site The Hut, too.
The console is the standard, regular model (not the limited edition Day One version with FIFA 14).
Post-launch, Xbox One has remained widely available, but this is the first time we've seen the console discounted in any way.
Zavvi's offer doesn't appear to be part of a special deal, and Microsoft has certainly not reduced the console's RRP.
At £410, Xbox One is still £60 more expensive than PlayStation 4. Usually the difference is £80.