Surreal cult classic Yume Nikki now available on Steam
Nap it up.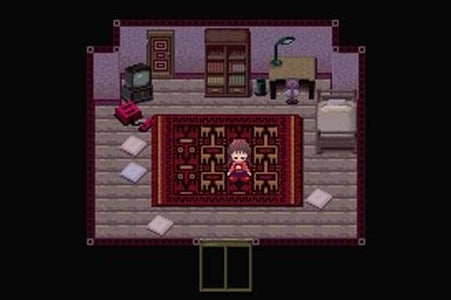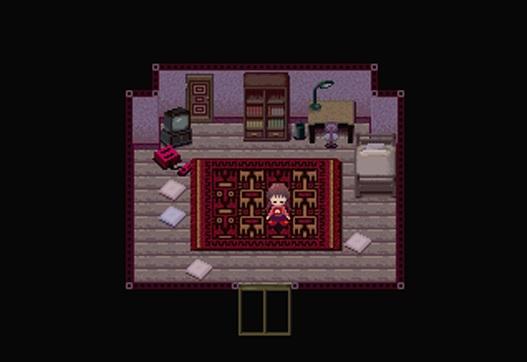 Cult Japanese indie game Yume Nikki has been given a release on Steam.
Available as a free download, the freeform adventure where you play a character named Madotsuki who explores surreal dream worlds whenever she falls asleep in her apartment.
Though created using RPG Maker, there is no dialogue, battle systems or action to speak of. Instead, you find and use 'effects' to interact with each dreamscape and their strange inhabitants.
Since its initial release in 2004 Yume Nikki has gained cult classic status, leading to countless fan theories and speculation about its dark themes and setting.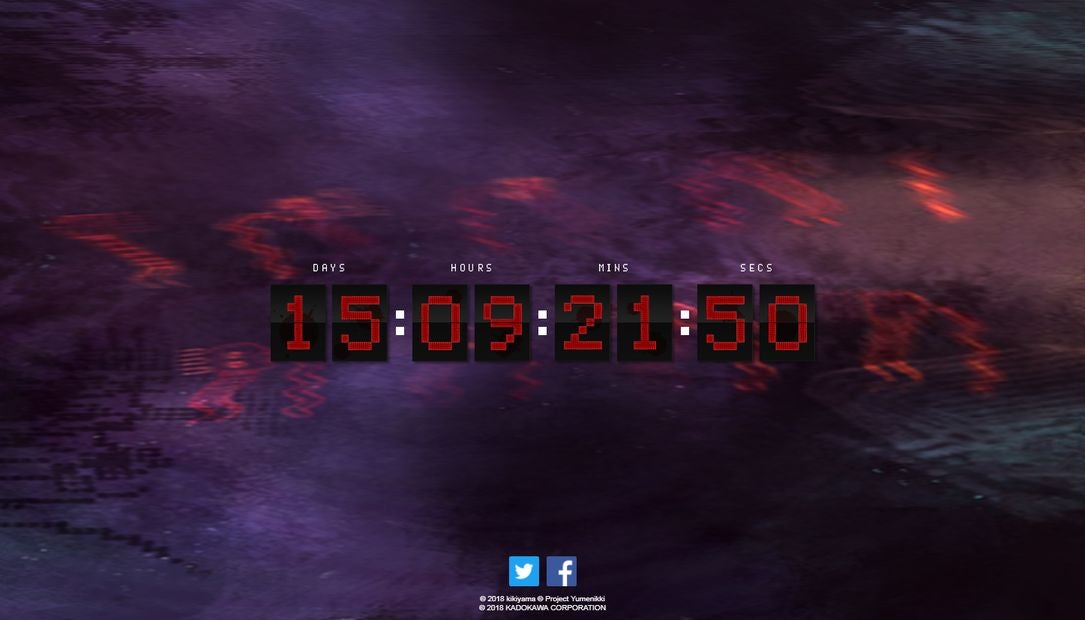 Why the Steam release now, over a decade since its last update? It appears to tie in with a countdown site for the "next Yume Nikki project", which is set to end on January 24 - the first continuation of the game's universe since a spin-off manga and novel.