Yu Suzuki is looking into Kickstarter for Shenmue 3
And is working on a secret project he can't talk about just yet.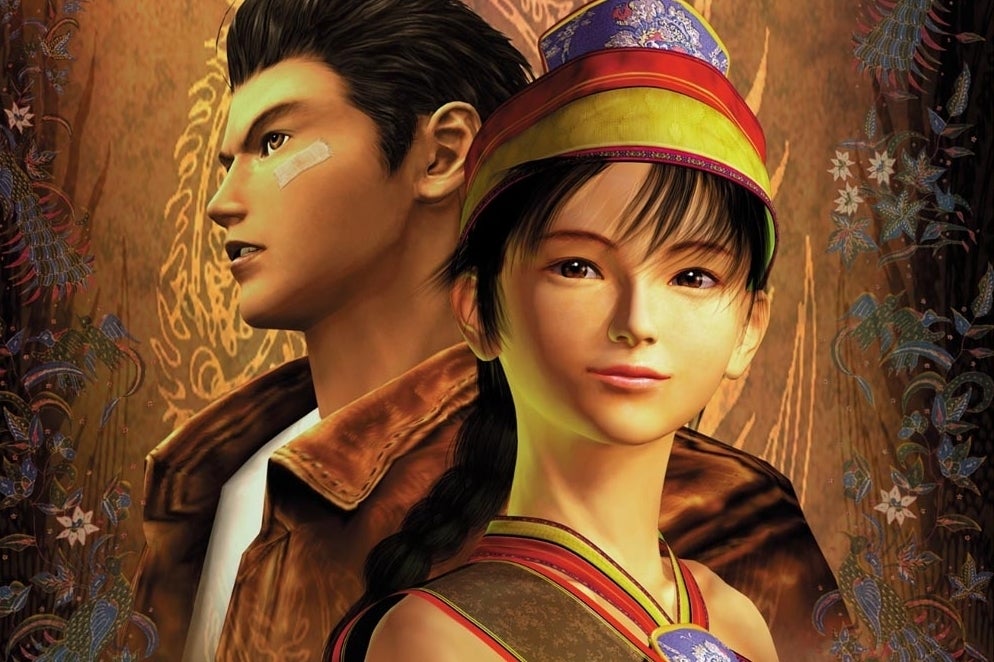 Yu Suzuki is researching Kickstarter, and looking into the possibilities of using it to fund future projects.
Suzuki's always been vocal about how he'd like to return to Shenmue, a series famously cut short after the 2001 sequel, if the chance arose. At yesterday's Shenmue post-mortem at this year's GDC, he said he'd like to make Shenmue 3 with the "right opportunity."
Speaking in an interview today, Eurogamer asked Suzuki that, given his desire to make the game and the fans desire for him to return to the series, whether he'd considered crowd funding the game via Kickstarter.
"Yes," Suzuki answered. "I am researching it."
Suzuki was unable to go into specifics about how much he'd need to raise to make Shenmue 3 a possibility - the original two games famously cost $70 million to make, a figure that amounts to $98 million today taking inflation into account - nor did he want to commit to bringing the project to Kickstarter, reiterating that he's merely researching it at present.
Suzuki's been notoriously elusive since Shenmue 2, most recently working with his own company ys.net on mobile games. So what is he working on right now?
"Just now, I don't have anything I can say yet," he smiled. "I can't announce right now - but I'm making something."