Young Justice: Legacy out early 2013
For PS3, Xbox 360, Wii and DS.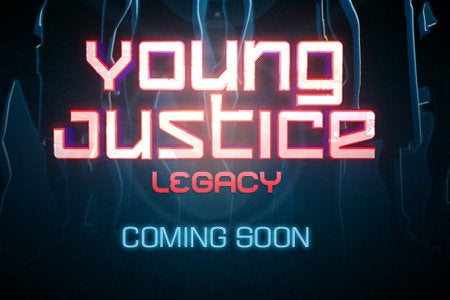 The Wii and DS aren't dead yet. And they won't be dead in 2013, either, according to one publisher.
At least, for younger gamers.
Publisher Little Orbit has signed a deal with Warner Bros. Interactive Entertainment to release a video game based on Young Justice, the DC Comics animated TV show.
Young Justice: Legacy launches early 2013 for PlayStation 3, Xbox 360, and Nintendo DS and Wii. In the announcement press release no mention was made of the Nintendo 3DS or the Wii U, due out before the end of 2012.
By early 2013 the Wii will be over six years old. The DS, over eight years old.
Young Justice is aimed squarely at boys. The DC team is made up of teenage superheroes, including Robin, Kid Flash, Superboy and Batgirl. New episodes of the animated series begin on 3rd March on Cartoon Network.
The multiplayer action RPG features an original storyline set in between seasons one and two of the TV series, written in collaboration with show writers Greg Weisman and Brandon Vietti. Justice League heroes and villains make cameo appearances.