You'll soon have to spend twice as much for the same number of reward points at GAME
Spend £100, get £1 off!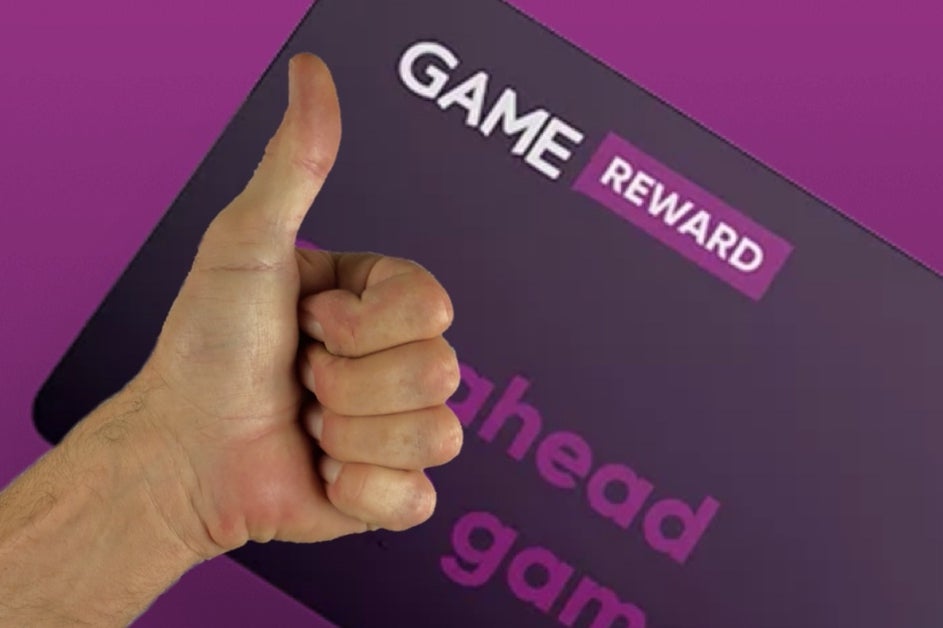 UK retailer GAME has updated its loyalty scheme terms and conditions, and shoppers will now need to spend twice as much money to earn the same number of reward points.
Previously, GAME's terms stated that loyalty scheme members must spend £0.125 to earn a single reward point. As of January 25th, however, that doubled to £0.25.
Reward points can be used to make savings on purchases at GAME. The minimum you can save is £1, which requires 400 points. At the previous rate, you needed to spend around £50 to earn enough points to get £1 off a purchase. At the new rates, you'll need to spend £100.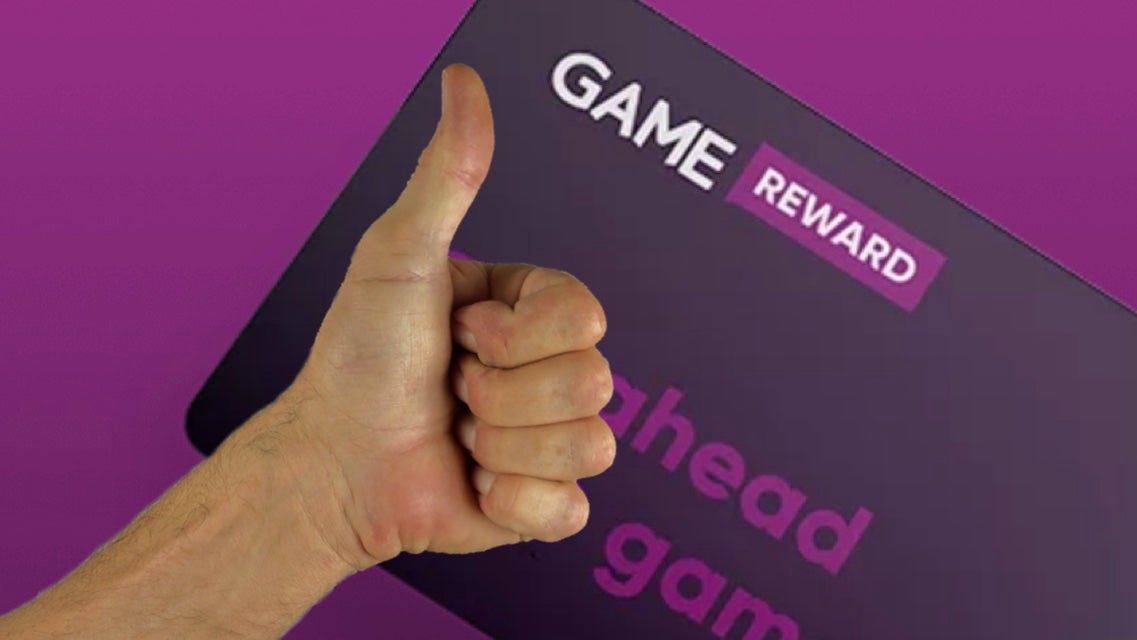 However, the retailer does stress that it's "not changing the value of points on redemption". As such, all previously accrued points will remain as they are.
GAME hasn't provided an explanation for the changes to its reward scheme, but it's worth noting that the new terms also apply to its £36 "Elite" loyalty card.