You can play PS4 games on your PC or Mac from tomorrow
PlayStation 4 update 3.5 shown off.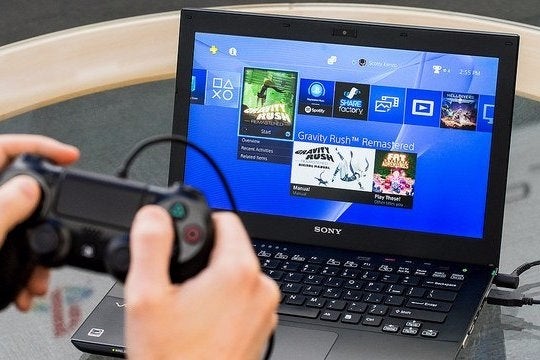 PlayStation 4's big PC Remote Play update arrives tomorrow, Sony has said.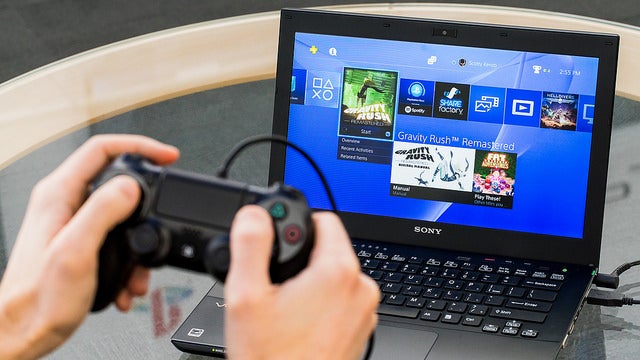 Firmware version 3.5 lets you stream PS4 games to your PC or Mac running Windows 8.1 or 10/OS 10.10/10.11.
Streaming will be available in resolutions up to 720p (the default is 540p) and in either 30fps (default) or 60fps.
Other additions include the ability to set yourself to appear offline, receive notifications when friends come online, set scheduled events for you to play with others, and see which games others are playing while in a party.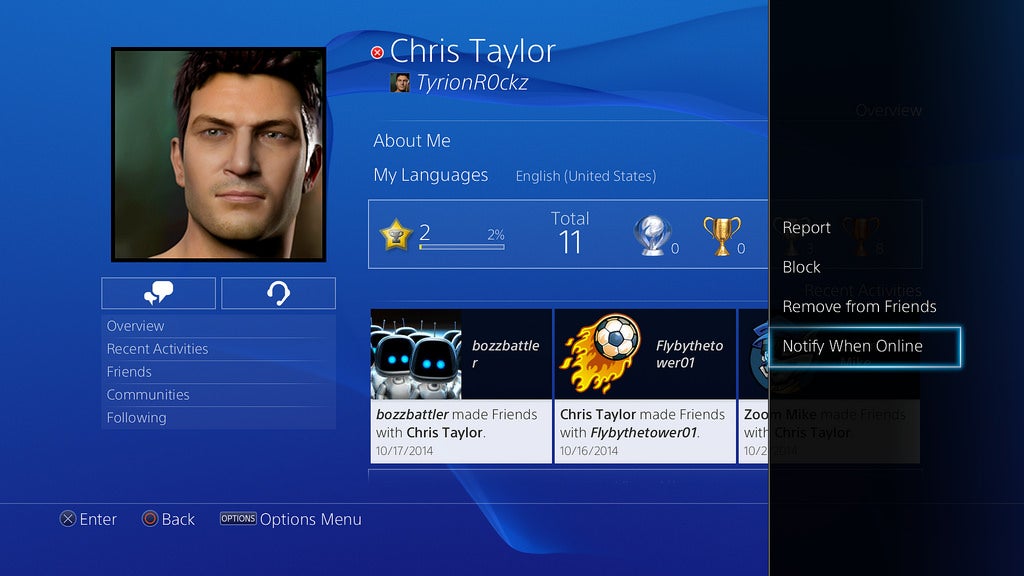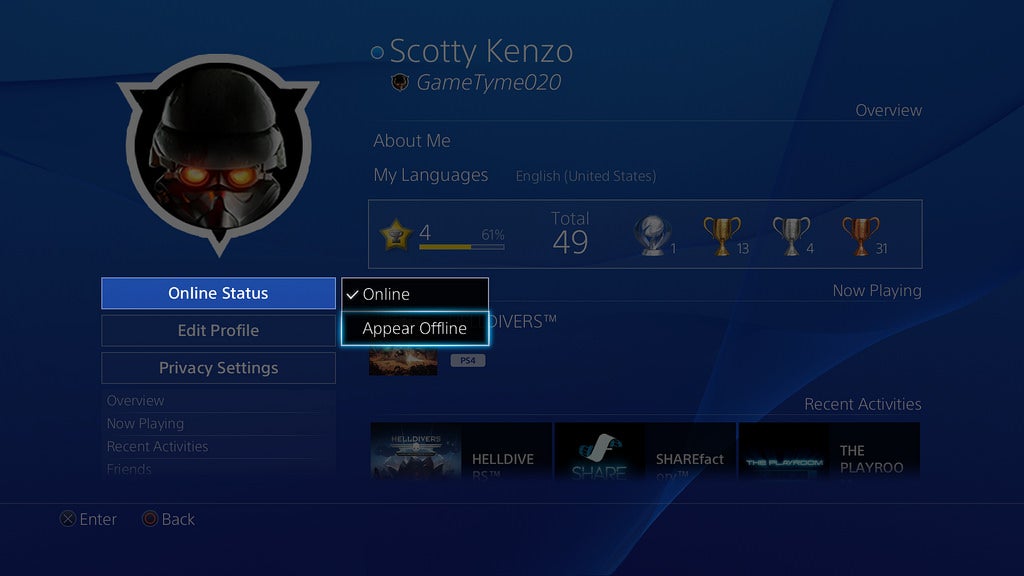 Broadcasting to Dailymotion and the ability to create a teen account with offline-only play rounds out the new features.
You can see the lot in action via the walkthrough below: