You can now play your local multiplayer Steam games online with friends
Remote Play Together beta is live.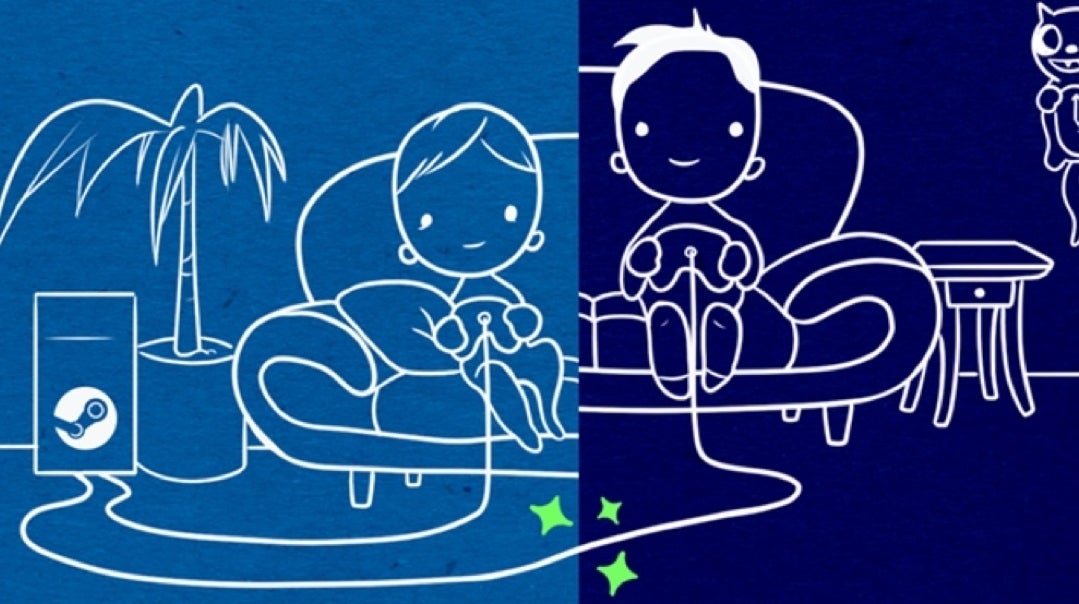 Steam's previously reported Remote Play Together feature, which makes it possible for friends to play local multiplayer games together online, is now available in beta.
As explained in a new Steam blog post, Remote Play Together supports any game with local co-op, local multiplayer, or shared/split screen functionality, and works with up to four players - although Valve notes that more players might be possible "in ideal conditions".
To get involved in the beta, interested parties will first need to join Steam's beta branch and download the latest build. Next, it's simply a matter of launching any supported local multiplayer game, then inviting a friend via the Steam Overlay using the Remote Play Together option - friends don't need to own the game themselves.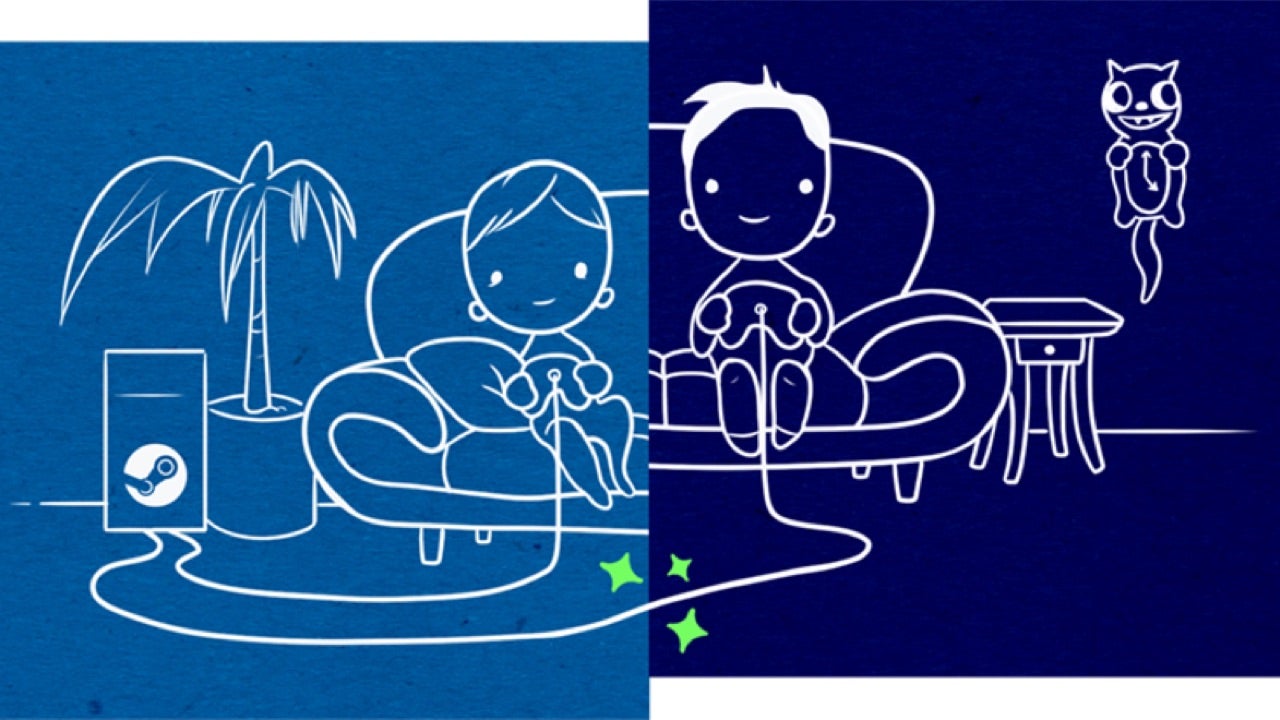 Valve says that voice chat is enabled, and that controllers will act as if they're directly plugged into the host's computer (PC, Mac, and Linux are all supported). Additionally, the host can share control of their keyboard and mouse if they choose. As for privacy, Valve notes that friends will only ever be able to see the host's game, not their desktop or "other Top Secret stuff".
Those looking to make use of Steam's Remote Play Together feature can filter search results on the platform using the Local Multiplayer, Local Co-op, and Shared/Split Screen checkboxes. Valve says "thousands" of titles are compatible.