You can now buy Steam games with Bitcoin
Mine! Mine! Mine!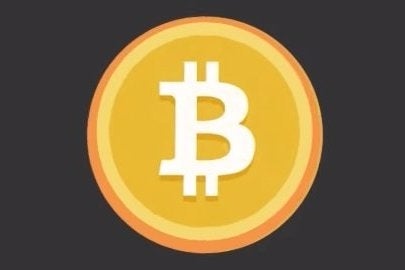 You can now buy games from Steam using Bitcoin.

The cryptocurrency is now a payment method from within the Steam client.
Bitpay, a Bitcoin payment processing company, Valve approached it about adding Bitcoin to Steam "because they were looking for a fast, international payment method for Steam users in emerging gaming markets in countries like India, China, and Brazil".
In these markets, traditional payment options such as credit cards often aren't available, so Bitcoin was seen as a viable alternative.
"As the internet's universal currency, Bitcoin will allow Steam to easily reach gamers in every market around the world," Bitpay added, "without the high fees or the risk of chargeback fraud that come with card payments."