Yakuza 7 is formally announced, and it's a big departure for the series
UPDATE: And now there's an extended trailer.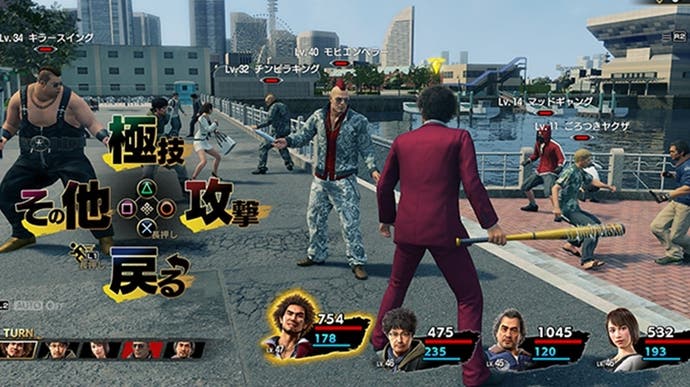 UPDATE 12/9/19: Fresh from Tokyo Games Show, we've now got a new version of the Yakuza 7 reveal trailer with around a minute of extra footage. Granted, it's mostly of new protagonist Ichiban Kasuga finishing up some ramen, but the whole rest of the trailer now has English subtitles too.
It's worth a watch to see how the next chapter of Yakuza - turn-based combat and all-new cast included - is shaping up.
---
ORIGINAL STORY 29/8/19: In an eagerly anticipated event in Japan, Sega has lifted the veil off of Yakuza 7, and shown off a new direction for the series.
With Yakuza 6 wrapping up Kazuma Kiryu's story, Yakuza 7 - its full title translates roughly as Yakuza 7: Whereabouts of Light and Darkness, though expect that to change whenever it finds its way westwards - stars all-new protagonist Ichiban Kasuga and is set in Yokohama. Oh, and it's ditching the brawling action of past entries and will feature turn-based combat.
Gematsu has kindly translated the Japanese site to help provide more detail, with the story seeing Kasuga emerge from a lengthy spell behind bars and having to work his way up from the bottom in a Yokohama that promises to be some three times the size of Kamurocho. It's the turn-based combat that will garner most attention, though, and while it's not featured in the trailer a screenshot gives us a fair idea of how it will unfold.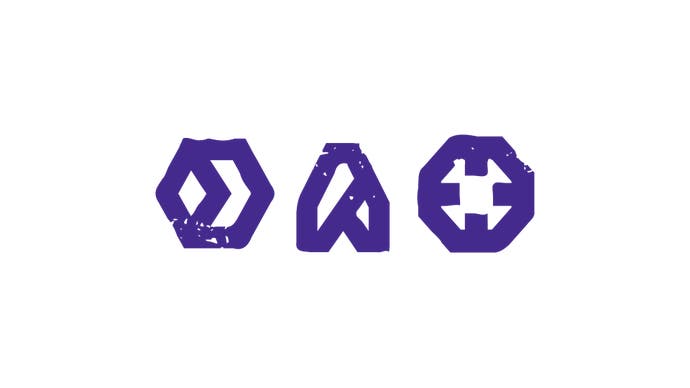 Yakuza 7 is due out on January 16th next year in Japan, with western versions to follow later in 2020.
UPDATE: As some of you have pointed out - and as I totally forgot - this isn't exactly our first look at a turn-based Yakuza, with Sega having released an April Fool's earlier this year that cheekily spelled out what was coming. God bless, Sega - you've still got it.