Yakuza 1 & 2 HD on Japanese Wii Us touted as "an experiment" by series producer
Not coming to 3DS though.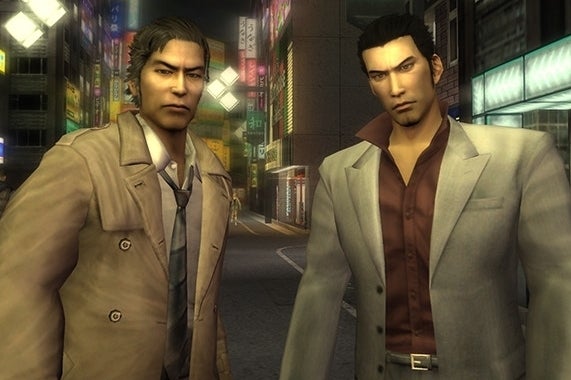 The Yakuza series has always been a PlayStation exclusive, but it was recently announced that in Japan there will be a Wii U release of the first two title's HD editions due this August.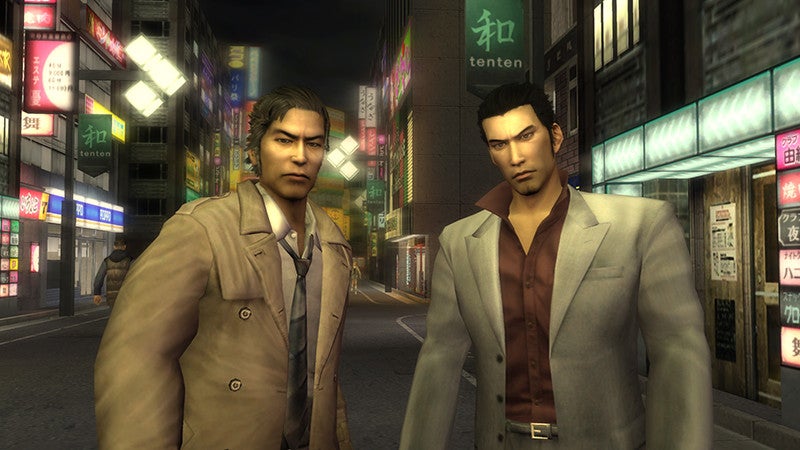 This suggests that more could be on the way, and series producer Toshihiro Nagoshi admitted in a Japanese video interview (translated via Kotaku), that this Nintendo release is "an experiment" to gauge the Wii U audience's interest in the series.
"To be honest, we're not aiming to see if the game will be a smash hit," explained Nagoshi. "Our real intention is that we want to see how people respond."
That being said, Nagoshi stated that the series "isn't jumping ship to Nintendo hardware," and "Yakuza 1 & 2 HD are coming out on the Wii U, and this is what it is." This rules out the series migrating to being a Nintendo exclusive, but doesn't mean that the rest of the series couldn't come to Wii U as well if this re-release is a success.
Nagoshi seemed less keen on the 3DS, however, jokingly saying that "it's not possible." He clarified, "I'd do it if it were okay to have a Yakuza game without many people walking around the city... But it would be forcing it, no?"
So far Yakuza 1 & 2 HD and the upcoming Yakuza 5 have not been announced for a western release. Given that the series scored four consecutive Eurogamer 8/10s before Dead Souls had to ruin everything, I think it's safe to say that we'd like to see more Goro Majima make it to the west.